Many home routers have VPN features built-in. The question is, should you use them?
In years past, the ability to configure your router to use a VPN was seen as a premium feature. It was found in top-end models and routers for business exclusively. Since VPNs have become so popular for everyday use, it's now easy to find VPN-ready home routers.
Tech writers often love the idea of using VPNs with routers. After all, why wouldn't you want to skip installing VPN software on each device? To many, leveraging a VPN at the router level is an exciting option. It's convenient, and in many ways, it's easier to manage. However, it isn't always the best approach.
Ways to Use Your VPN
First, let's look at the alternatives. There are two primary ways to enable a VPN on your devices:
Install VPN apps on each device and manage them individually
Install a VPN on your router so that every device goes through a VPN
The purpose of this article is to walk you through the pros and cons of these two approaches so you can determine what works best for you.
You may opt to use a VPN extension with your web browser but that won't be a focus here.
Lastly, have a look at LetMeBy's top VPN picks if you're researching the services out there.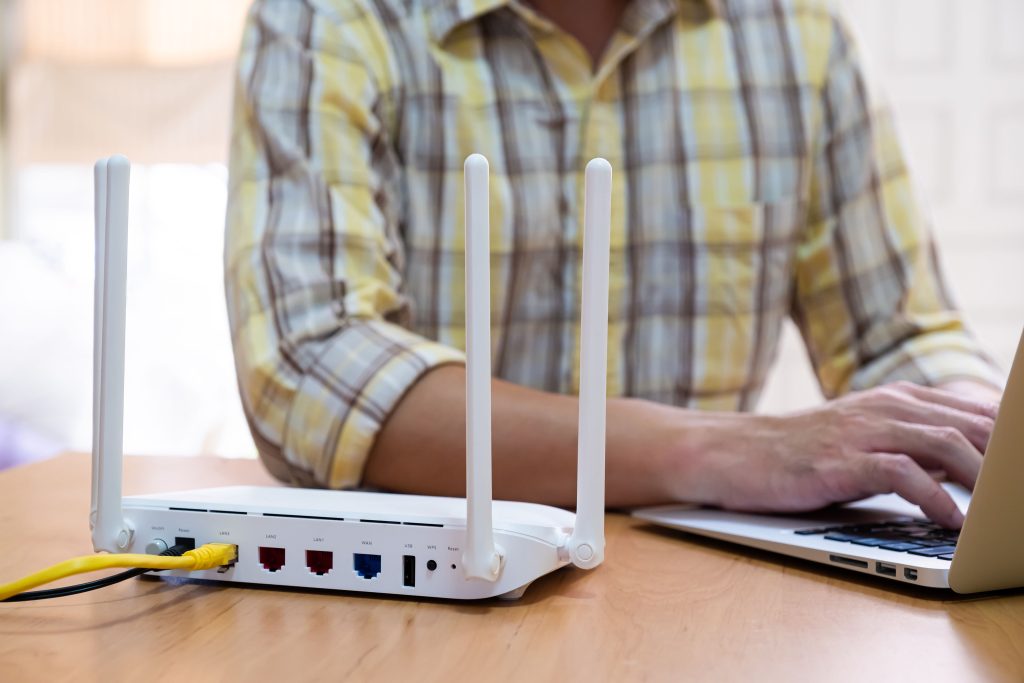 Pros and Cons of Using a VPN with Your Router
Pros
1. No VPN Software is Required
By using your router to manage your VPN you save yourself time upfront.
Most households have tons of devices: from smart TVs and game consoles, to smartphones. And your router admin panel allows you to manage everything in one place. All devices are protected by the VPN whether that device supports VPN software or not.
2. Better for Parents and Families
If you have teens or elderly family members in the home, it allows you to protect their smartphones or laptops without interfering too much.
Family members may not see the importance of using a VPN, but they won't protest if their device automatically connects to it.
Cons
1. It's a One Size Fits All Solution
Whether it's Netflix, Amazon Prime Video, or Dropbox, each online service has its own policy about VPNs. Sometimes VPNs are approved of, sometimes they're tolerated, and sometimes the service won't function with it enabled.
Thus, enabling a VPN across your entire home network can make managing it with precision challenging. For example, if you want to disable the VPN to use a certain service, you'll need to disable it across all devices via the router. And if other people in the house are using a device at the same time, they won't be protected by the VPN.
2. Limited Access to the VPN's Features
Routers with VPN features allow you to log in and use your VPN and that's pretty much it.
If you want to change your IP address, switch to a different type of encryption, or see a map with all the available server locations marked on a map, you'll need to access the VPN's admin panel online.
3. Best for Tech Savvy Users
The software packaged with many routers such as Asus' Merlin or DD-WRT makes it fairly painless to disable a VPN. It typically comes down to accessing the advanced settings and clicking a button.
Still, that means each user in your home will need access to the router settings. And you may not want to grant them that. Additionally, not everyone will be comfortable with drilling down into advanced settings. At the end of the day, this approach is best for tech savvy people.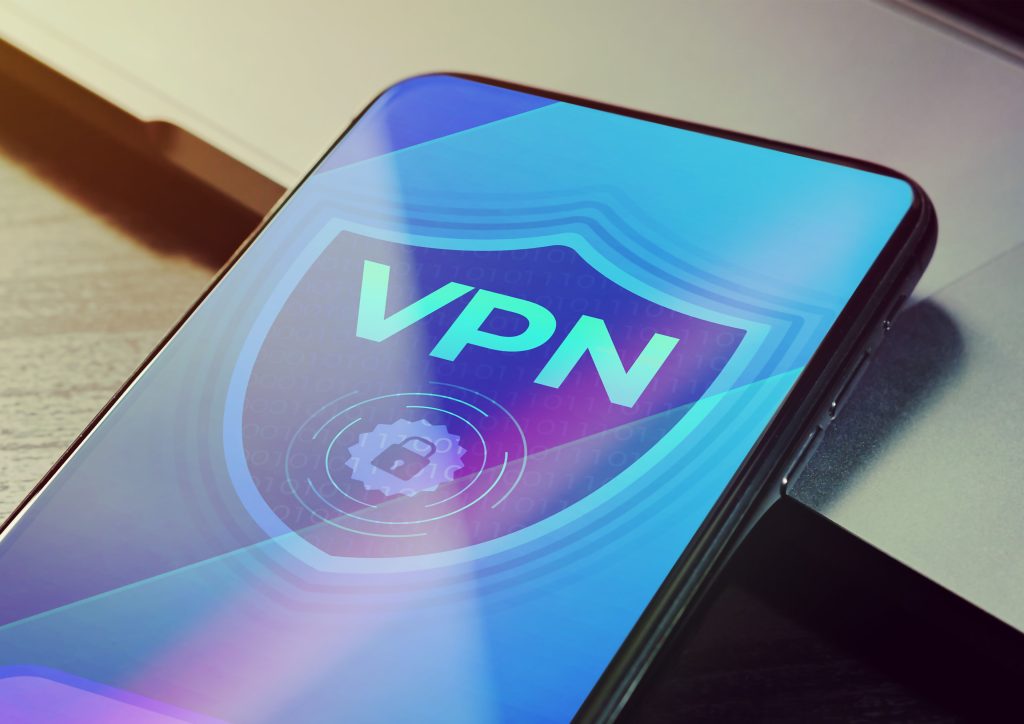 Pros and Cons of Using a VPN App
Pros
1. Full Control of VPN on Each Device
There are so many scenarios in which it's best to install VPN software on each device. Maybe you don't want or need it on every device. Maybe you use a VPN for work exclusively and only need to install it on your laptop.
Leveraging software allows you to enable or disable the VPN on that device only. For example, if you want to watch Netflix on your home theater PC and need to turn off your VPN to continue, it makes sense to disable it on that one device rather than the entire network.
2. Access to Advanced Features and VPN User Interface
The top VPN services have amazing apps! They take something highly technical and make it look straightforward with a clean user interface.
It's great to have access to a map that shows you where your VPN's IP address is located. You can also change the IP, region, or country, easily from the app. None of that is possible when the VPN is configured at the router level, not to mention other advanced features.
Cons
1. More Apps and More Management Tasks
Each individual in a household typically has at least a few devices. And for efficiency's sake, the fewer apps you need to install on them the better.
Installing VPN software is easy enough. And then you upgrade your phone, or have to reinstall your operating system on your PC. The time you spend managing software on several devices is often underestimated.
2. Not Ideal for Managing a Network for the Entire Family
If you handle the IT tasks in your family, you need to be able to manage as much of it as you can from one place.
Installing VPN software on each device is great if they're all yours, but in situations where many devices in the home belong to family members, it's nice to give them the benefits of a VPN without interfering with how they use their technology.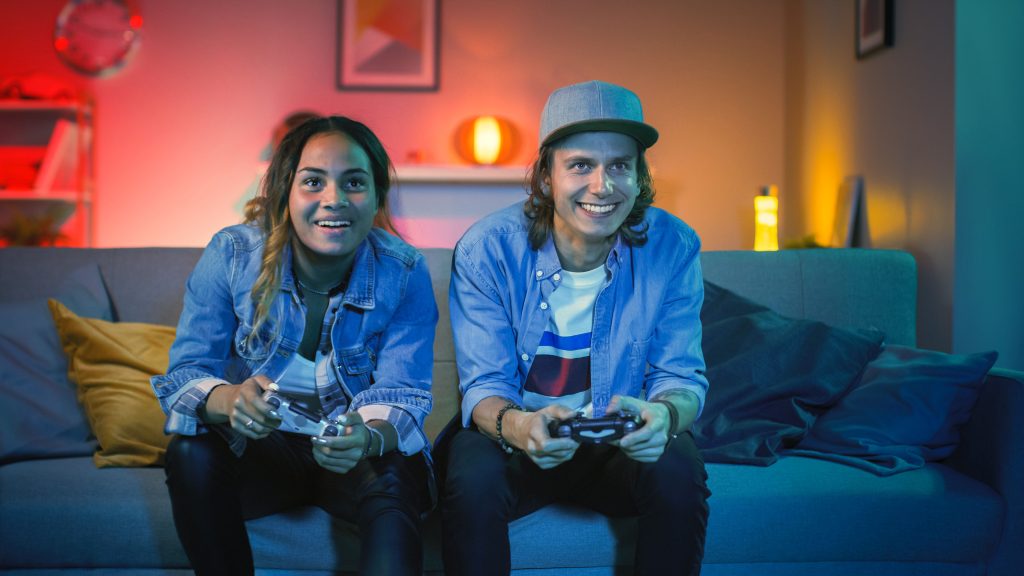 It's Best to Use a VPN but It's Not Always Practical
Most people use online services offered by major corporations every day. Some of our online activity is consequently tracked. It happens when we play online video games, when we check our email, and when we stream movies.
People naturally want as much online privacy as they can get. However, companies need to know certain things about their customers to operate. As a result, using a VPN with some online services isn't always advisable.
Using a VPN can result in getting a message from an online service that tells you to disable it. Or the VPN can interfere with some of the functionality of apps.
Thus, it's important that you can quickly and easily enable and disable your VPN.
Here are two examples of scenarios where you would want to turn off your VPN on the fly.
Netflix has cracked down on more than password-sharing. The video streaming services is also aware that people use VPNs to view content intended for countries different than their own. Some VPNs aren't detected by Netflix. However, you could also get a message like this:
"You seem to be using a VPN or proxy. Please turn off any of these services and try again."
Online games like Fortnite can also detect if you're using a VPN and could ask you to turn it off to continue. The reason for this is its developer, Epic Games, needs to do everything it can to stop cheating in the game and to keep banned players out. Most people use VPNs to gain better online privacy but some gamers use VPNs to bend the rules.
Conclusion
When you have a router with VPN features it's tempting to go in that direction. However, just as many people and households are better served by using VPN software instead.
Remind yourself that one approach isn't better than the other when reviewing the pros and cons. It all comes down to your usage patterns and needs.
Check out LetMeBy's roundup of the top VPN-ready routers. And if you want better online privacy on the road, see the roundup of the best mobile Wi-Fi routers.