As VPNs have become widely used and smartphone processing power has exploded, Google has equipped Android with powerful VPN features.
Although there are apps that can hide your IP on Android, you can do the same thing right within the OS. Android has a built-in VPN client that supports many of the most popular VPN protocols.
This tutorial teaches you how to utilize a VPN service to mask your IP with no additional software.
Note that this guide was created using a Samsung smartphone. Your version of Android may look a bit different.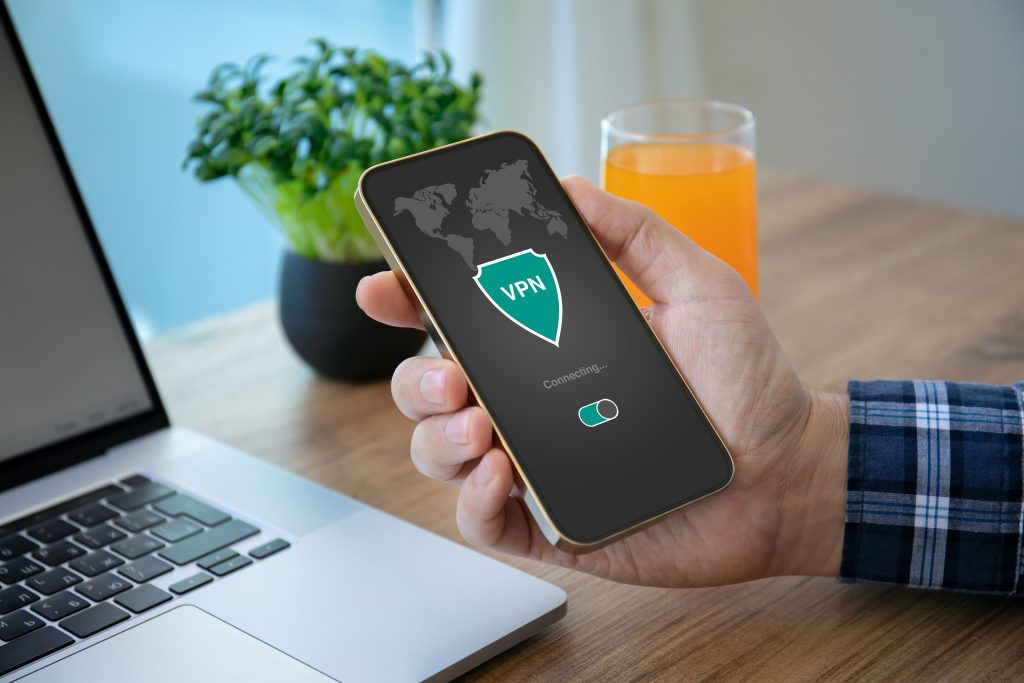 Step 1
Using a VPN has become the standard solution for anonymous browsing, making it next to impossible to trace activity back to your true IP address.
Before you get started with exploring the connection settings in Android, you need to have a VPN.
One of the first things to check is the VPN protocols supported by your version of Android. There's a good chance it'll be IKEv2/IPsec MSCHAPv2, IKEv2/IPsec PSK, and IKEv2/IPsec RSA. VPN technology is evolving quickly. Google moves to the fastest and most secure new protocols and leaves the rest behind.
Next, be sure that the VPN service you plan to use supports the same protocols as your version of Android.
I used a free VPN for testing purposes. And while free services can get the job done for light use, paid options are the fastest and offer superior security.
If you're looking for a VPN, LetMeBy has reviewed the top 3 VPN services. Alternatively, if you're in a hurry, here are the VPNs most commonly recommended on this blog: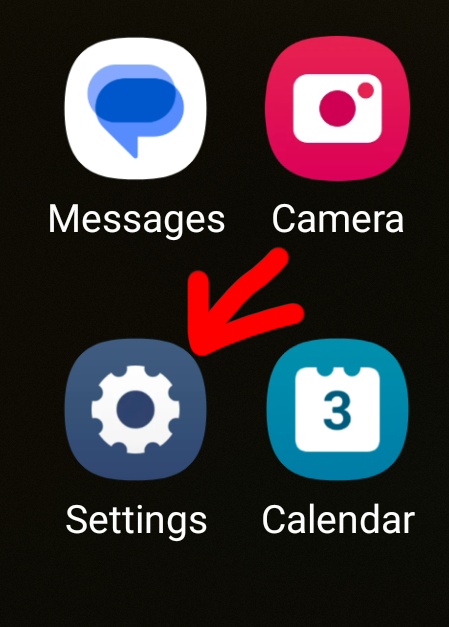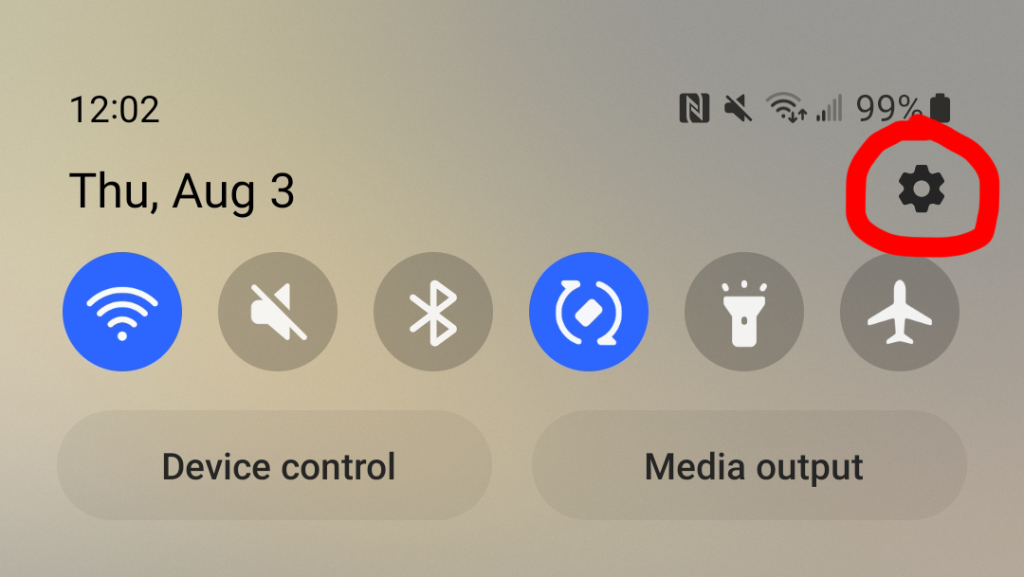 Step 2
Locate "Settings" either by browsing your apps or by swiping down at the top of the screen to reveal the quick settings menu.
To access your settings from the quick settings menu, tap the cog icon at the top right of the screen.
Step 3
Now that the "Settings" menu has appeared, scroll down to "Connections" and tap it.
The options here control how you connect to the internet, connect to your mobile provider, Bluetooth devices, etc.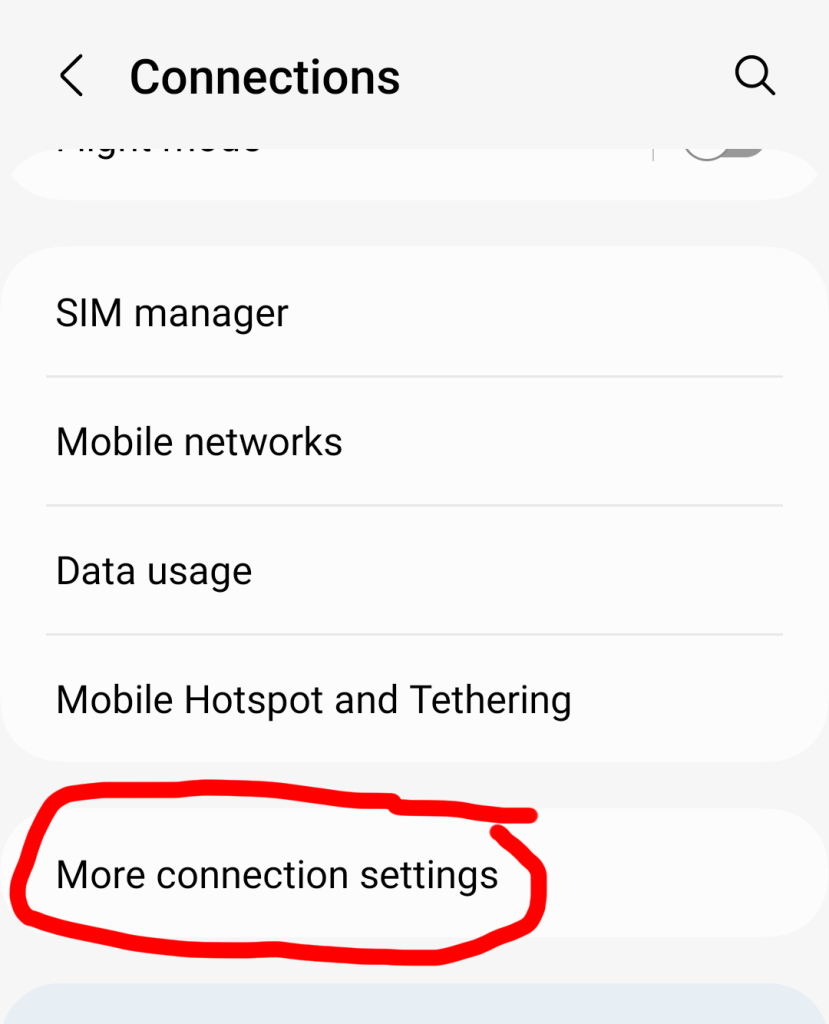 Step 4
Scroll down to "More connections settings" near the bottom. Tap it.
Step 5
In the "More connections settings" screen, go to "VPN."
Step 6
If you've never set up a VPN before this screen will be mostly blank with text that says "No VPNs."
Tap the icon at the top right that looks like three dots stacked on top of each other. Choose "Add VPN profile."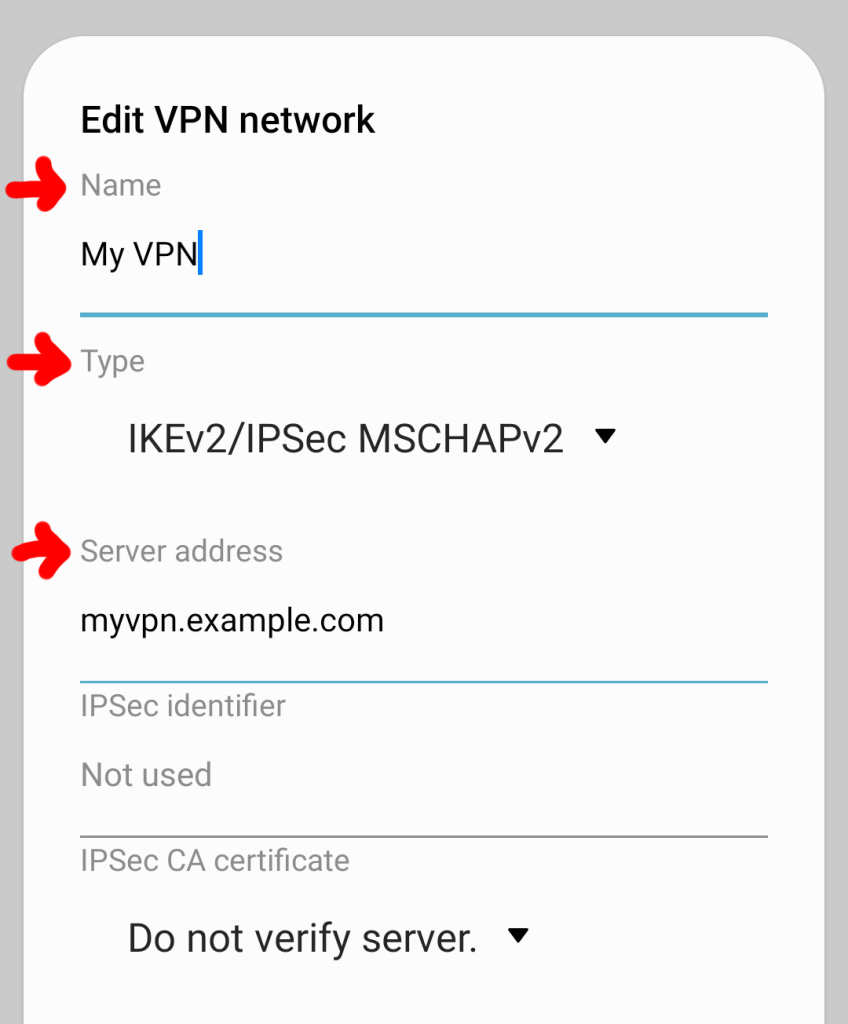 Step 7
A new options screen called "Edit VPN network" will appear.
Give your VPN a name. Next, select a protocol that is supported by your VPN, and enter the server address.
Scroll down and enter the username and password provided to you by your VPN service provider.
Tap "Save" and test it to be sure you've connected to the internet through the VPN. You can open your web browser and visit What Is My IP Address to verify that your IP address has changed.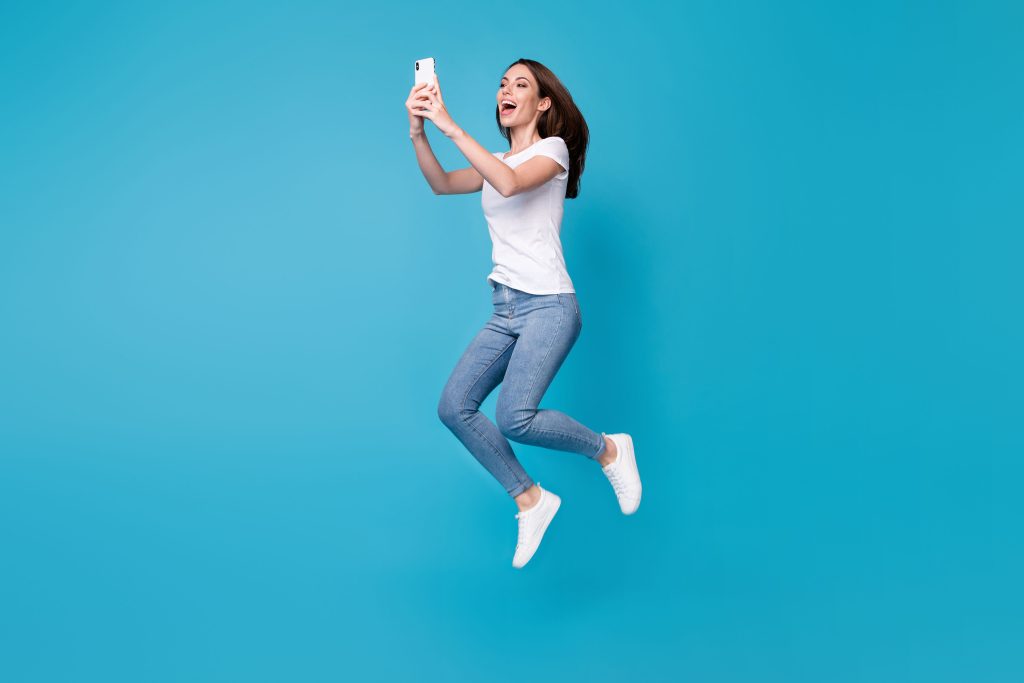 All Done
Congrats! Your IP is now hidden on Android!