Is an ISP or institution blocking you from viewing online content? Yes, it's frustrating. Thankfully you're clever enough to know about proxies. The problem can be easily avoided by using a proxy server with your browser.
Firefox has basic proxy capabilities built right in. In the "Connection Settings" menu you can set up Firefox to auto-detect proxy settings used by your network, use system settings, or manually enter an IP address or domain name. Supported proxy server types include HTTP, HTTPS (SSL), and SOCKS (v4 or v5).
We'll be looking at using both the automatic and manual options here.
Let's get to the step-by-step instructions, shall we?
Step 1
Launch Firefox by double-clicking the Firefox icon on your desktop or by selecting it from the Start menu in Windows.
Step 2
At the top-right of the Firefox window, you'll see a hamburger icon. It looks like three dashes stacked on top of each other. Click the hamburger icon and then select "Options" from the dropdown menu.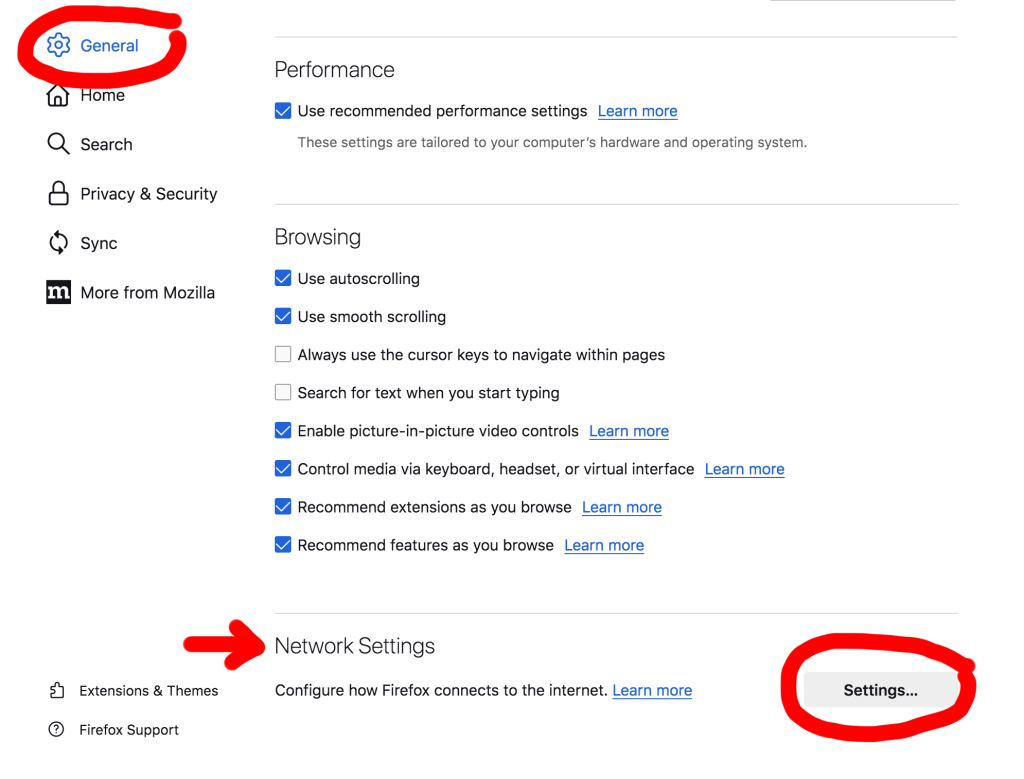 Step 3
On the left, click on "General." There's a cog icon next to it.
Step 4
Scroll all the way to the bottom. Here you'll see "Network Settings." Click on the "Settings" button next to it.
Step 5
You've arrived at your destination. The "Connection Settings" window allows you to fully configure your proxy in Firefox.
Auto-detect Route
If you're already using a proxy with your network or device you can auto-detect your proxy settings. Select the appropriate radio button and you're done!
Manual Route

If you want to set up your proxy in Firefox only, click on the radio button next to "Manual proxy configuration." The text boxes below will now become active, allowing you to enter a proxy server IP address or domain name.
Step 6
Copy and paste the server IP address or domain into the appropriate box. If you don't know which type to choose start with HTTPS Proxy first as it's commonly used and it's secure.
Don't assume you have selected the wrong type if it doesn't work. Dead proxy servers are about as common as brown leaves on an autumn day.
Proxy Lists
Looking for free proxy servers to test? Try the lists on one of the sites below.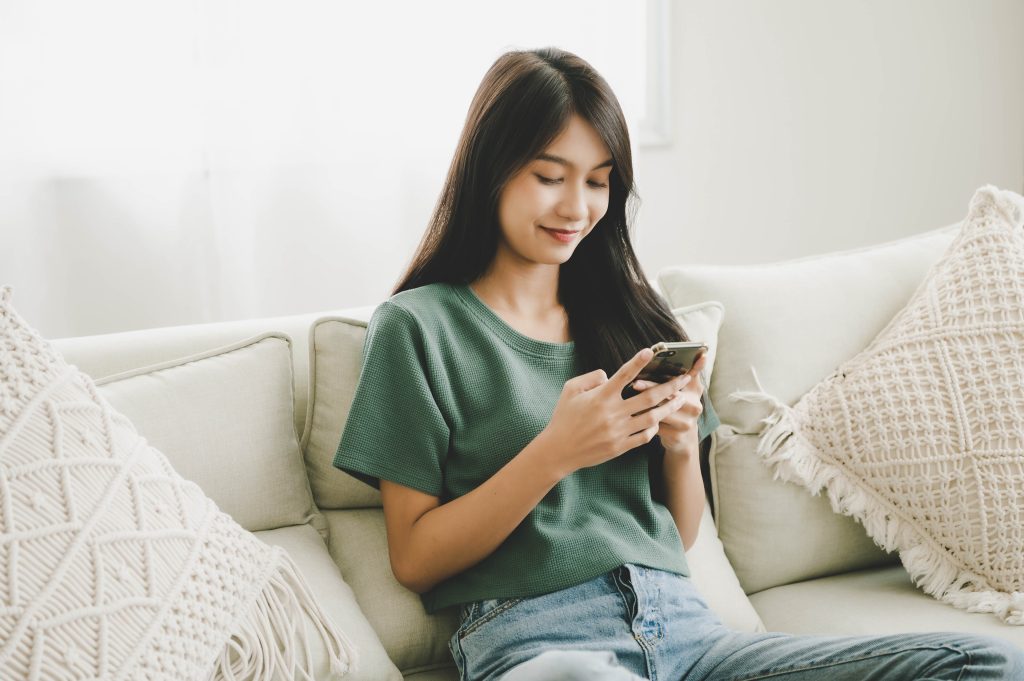 A Few Tips for Newcomers
There are slews of proxy sites popping up at the time. Annoyingly, many of the servers on free proxy lists are either painfully slow or don't work. To make matters worse, public lists are abused by spammers, so these IP addresses could be already banned on the site you're trying to view.
If you're having trouble finding fresh proxies, consider using a Firefox add-on like FoxyProxy or Tor. Both automatically search for working proxies and offer more robust options than the native menus in Firefox. These solutions can also slow your browsing down to a crawl, so keep in mind that fast proxy servers aren't free.
For best results, subscribe to a VPN service. Check out LetMeBy's list of the top VPNs and choose from the best of the best.
Note on Firefox Versions
This guide is confirmed to work with Firefox 115.0. Mozilla typically doesn't change the user interface substantially over time, so this method will likely be the ticket for a long while.
Security Concerns
Never use a proxy server with a machine that doesn't have virus software installed. Protect yourself and your data by downloading something like AVG Free or Trend Micro Internet Security. Be sure to have the latest virus definitions as well.