The Call of Duty franchise is so popular that it practically put online multiplayer on the map in first-person shooters.
Games like the rebooted Call of Duty: Modern Warfare have big maps that support over 100 players. It's thrilling to compete with so many players and an amazing technical achievement, but it also has its risks.
There are over 22 main Call of Duty games in existence. On average at least one Call of Duty title is released every year. And since multiplayer is the highlight, all those titles create a maintenance challenge for its developers.
The reality is newer games get updates, and older games are abandoned. COD games that are no longer updated become breeding grounds for cheaters and malicious users.
Many players move to the newest versions of Call of Duty. But sometimes the community prefers to stick with their favorite version. And over time these older games become dodgier by the day in their multiplayer mode.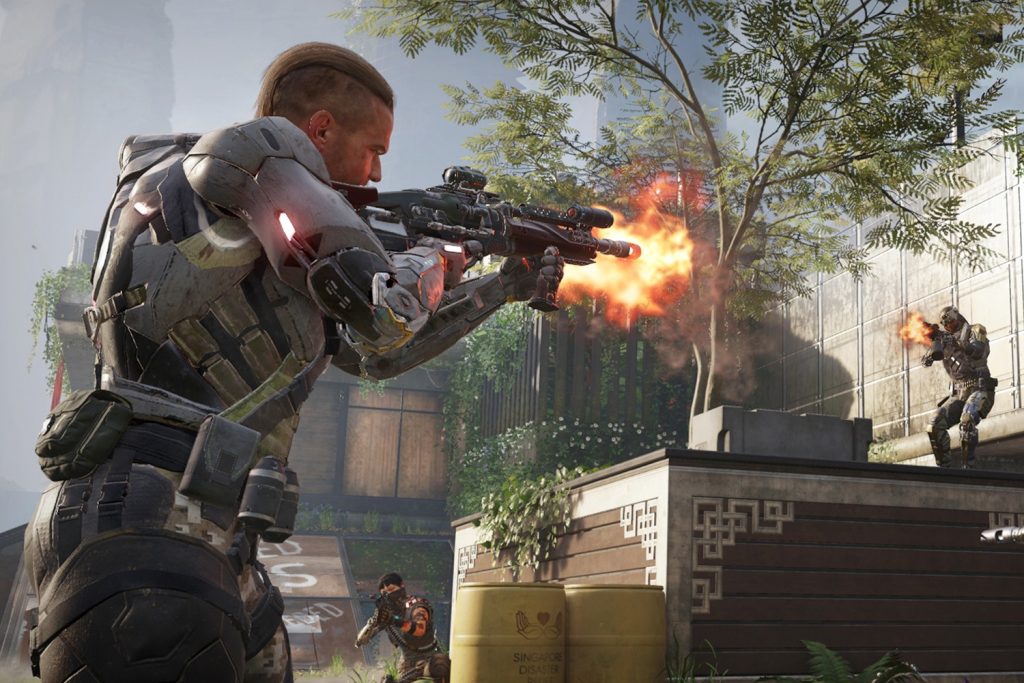 Fans Fix Black Ops III
By most people's definition, Black Ops III [Amazon] is a modern game still worth playing but to its developer Treyarch, it's old news.
Released in 2015, Black Ops III's community is very much alive. And while it still receives some vulnerability patches and updates, the game is no longer a priority. Due to its long-lived popularity, it's a real trap for COD fans.
TechCrunch dedicated a piece to how dangerous Black Ops III is and how gamers are taking action to fix it. Here's why you should be concerned if you play it:
"The game has become infested with hackers. There are tons of security vulnerabilities which have a severe impact," Maurice Heumann, one of the two hackers behind the effort to fix the game, told TechCrunch. "You can get hacked just by playing the game. Your data can be stolen and so much more."
Maurice Heumann first created a modified version of Black Ops III to fix its bugs and is now working on his own version of the game's launcher. His project can be found on GitHub here.
The downside is that by using this custom launcher players can't interact with nearly everyone else using the official game.
Players like Heumann are also reporting bugs to the game's publisher, Activision. The company has acknowledged some of these bug reports but largely hasn't taken action on many of the bugs yet.
Activision has stated that it's committed to continuing support of Black Ops III. However, players are wise to take precautions before playing as its flawed online security has been an ongoing issue.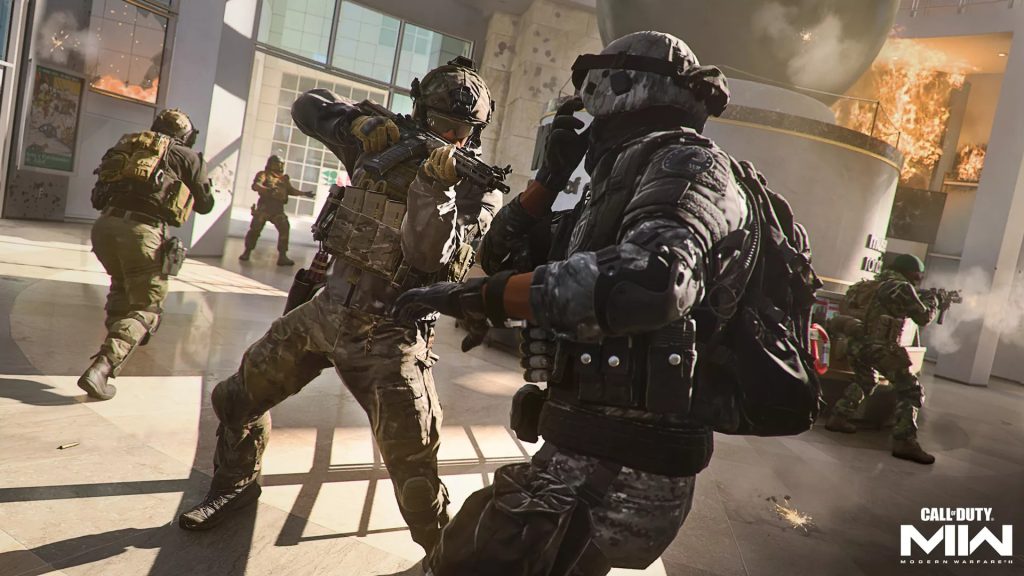 How to Protect Yourself in Call of Duty
For most, the best thing to do is connect to Call of Duty games with a VPN.
Hackers in the game hone in on their target by using a tool to find the player's IP address. And by using a VPN you replace your true IP with one supplied by a VPN service provider. Thus, malicious users can't get any further if they aim to gain access to your private data.
Learn about the best VPNs by visiting this page.
Trick to Avoid Hackers in Call of Duty
Modern Warfare 2 [Amazon] pro player Gabriel Hamshaw, aka Aroma, shared his top tip for avoiding malicious users in Call of Duty.
As the lobby fills up note the handles of other players. If a hacker Is present simply leave the lobby to figurately or literally dodge a bullet.
It's effective but of course is only feasible for dedicated COD players. You need to be able to spot them based on only their handle, and as there are so many it's not like you can easily pull up a list of hackers.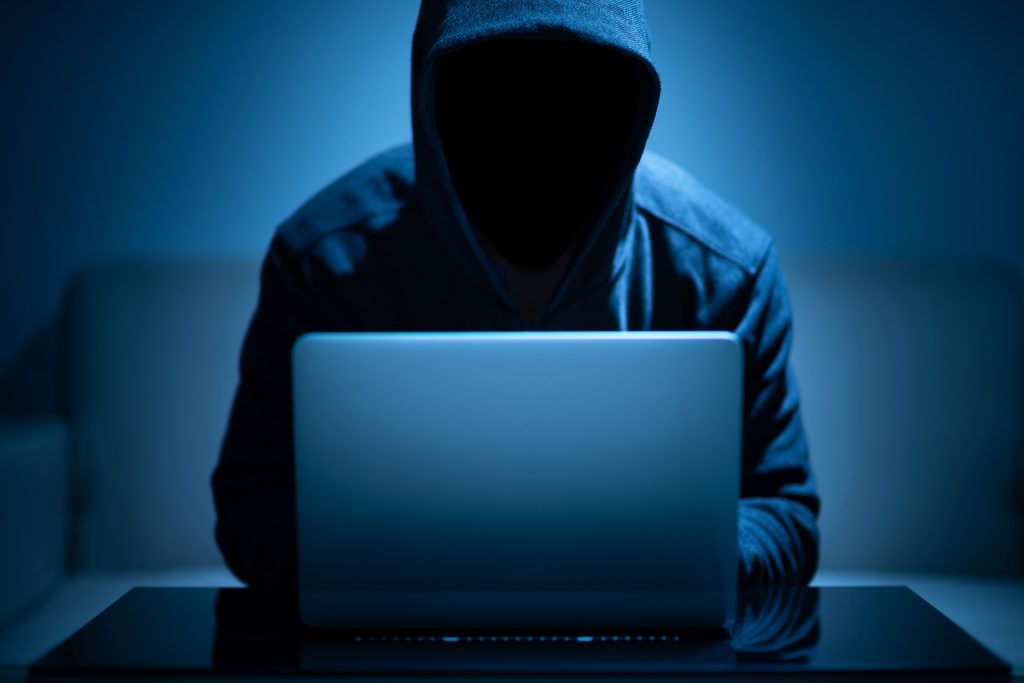 Games with the Most Cheaters
If you're considering trying a different FPS franchise to avoid cheaters in Call of Duty, think twice.
According to a recent study by Surfshark, Fortnite had the most cheaters followed by Overwatch and Counter-Strike: Global Offensive. There are three Call of Duty games further down on the list: Call of Duty: Warzone, Call of Duty: Modern Warfare, and Call of Duty: Black Ops Cold War.
Considering how active its community is, Call of Duty games actually fared better than many of the alternatives.
Conclusion
The multiplayer in Call of Duty is a blast to play. Unfortunately, competitive FPS games attract people with bad intentions. And they can potentially even access your private data by exploiting vulnerabilities in the game.
You'll probably want to stay away from the multiplayer in old versions of Call of Duty that are no longer updated. Be on the lookout for hackers and cheaters, note their handles, and avoid them in future play sessions.
Additionally, don't be an easy target. Use a VPN to hide your IP whenever you play online.