Online privacy is officially a big deal for console gamers. The ninth generation of game consoles offer immersive social experiences. And to deliver them the PS5 and Xbox Series X/S are intended to be connected to the internet nearly all the time.
Microsoft, Sony, and their developers are always looking for methods to improve their software and products. And tracking the activity of their users is an important way they get feedback.
The trend has been for companies to not hold back in terms of collecting user data and sharing it with their partners such as advertisers. But the good news is that's only the default. They also give their customers the ability to control which data is collected, and which isn't. People that take the time to change their privacy settings are rewarded with greater anonymity as well as peace of mind knowing their actions are not being tracked.
One step Microsoft took in respecting its customers' online privacy is the removal of technology that gathers voice data. Before the release of Xbox Series X/S in 2020 the company updated its privacy policy and announced it would no longer collect voice search or speech-to-text data on users. In contrast, the PS5 collects voice data by default and it can be turned off in the privacy settings.
Xbox users have the option of changing their privacy settings either on the console or through the web.
Ready to boost your privacy on Xbox Series X and S? Let's get started!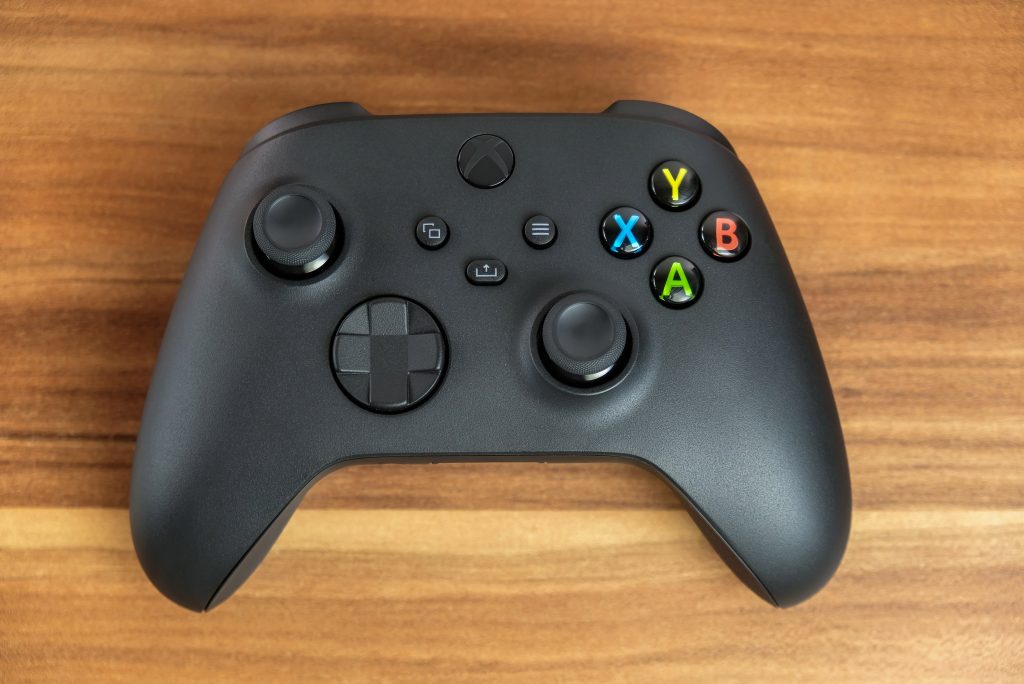 Where to Change Your Privacy Setting on Xbox Series X/S
Xbox Series X and S offer a comprehensive list of privacy features ranging from presets for families to controlling the information other Xbox Live users can see about you.
To access your Xbox's privacy features, press the Xbox button and then select Profile & System > Settings > Account > Xbox Live Privacy > Privacy & Online Safety.
General Privacy Settings for Families
One of the first things you'll notice in the Xbox's privacy settings are the defaults for children, teens, and adults. This approach makes it easy for parents to manage the accounts of each of their family members.
Child: These defaults are intended for young children and it has the highest level of privacy. Children can download free content such as games, videos, music, and apps. They need permission from an adult to add friends. They're only able to communicate with approved friends and their name Is hidden. Even friends can only see their display name.
Teen: The Teen defaults are less restrictive than Child in terms of socializing. They're still limited to downloading free content only. They're given more freedom to connect with people (and to be connected with). Friends can see when they're online and view their profile.
Adult: As you'd expect Adult has few restrictions. You can download whatever you like. And your activity is shared and visible to your friends.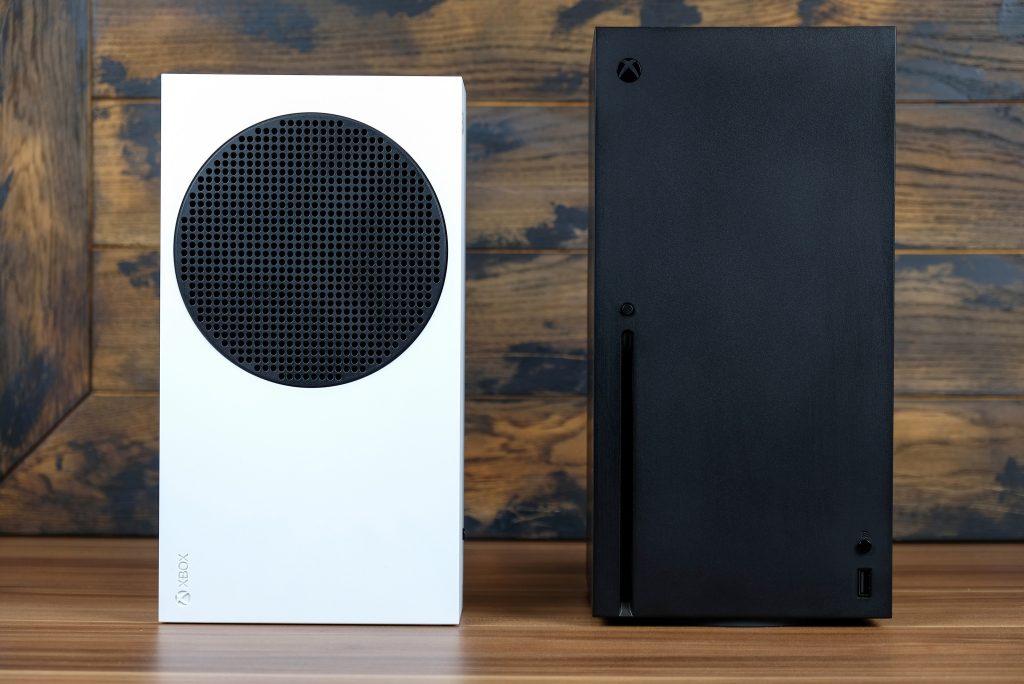 Exploring Xbox's Privacy Options
The privacy defaults give you a good starting point. From there you can drill down into the options and make additional tweaks if you desire.
For example, by going to Profile & System > Settings > Account > Privacy & Online Safety > Message Safety, you can specify who can contact you and through which channels of communication. These settings can be adjusted for voice, text, and messages.
If there are people on your friends list you don't want to share everything with, Xbox allows you to manage this. You can determine which friends can see your real name, as well as who can comment on your activity feed. To change your feed settings, go to Settings > General > Online Safety & Family.
Finally, you'll want to check which social media accounts your Xbox is connected to. Just hop onto Settings, then Account. It's recommended that you disconnect any apps you haven't used in the past six months.
Turning Off Data Collection
Microsoft's announcement that it would no longer be collecting voice data from its users was a breath of fresh air.
They do still collect diagnostic and usage data about your console. This means Microsoft tracks the apps and features you use. Data collection is also used for error reporting, "to help improve console performance, troubleshooting, and more," as they put it.
For online privacy aficionados, blocking data collection is one first things to do when they get a new console. While most of the Xbox's privacy settings relate to how you share information with other users, this is a key option that stops Microsoft from tracking your activity.
Go to Privacy & Online Safety and then Data Collection. From here you can select 'Block' from the dropdown menu.
It's also likely that Microsoft collects data related to their mailing list such as if their emails were opened, read, deleted, etc. If you're not that interested in keeping up with Microsoft's offers you'll want to head to 'Contact Preferences' and remove yourself from their mailing list.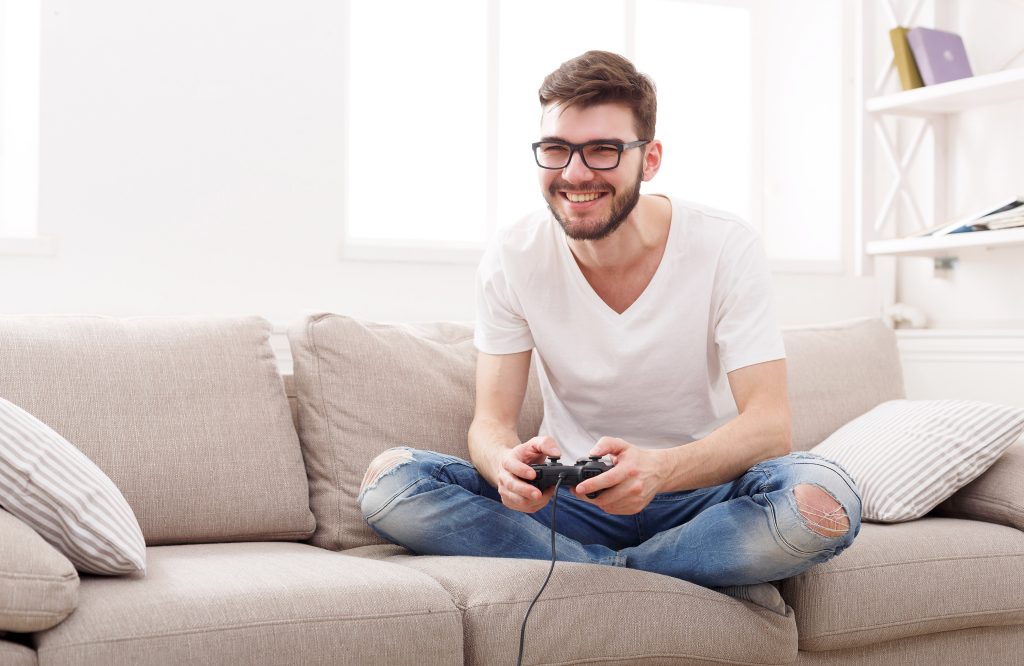 Boost Your Online Privacy with a VPN
Want to enjoy gaming with the highest level of privacy? Consider using a VPN.
So, what's a VPN? It's short for virtual private network. Essentially, it's an encrypted tunnel that goes between your Xbox and the internet.
Companies and individuals can find out a lot about you such as your location when they have access to your IP address. VPNs replace your IP with a different IP that's associated with any location you choose. It allows you to take your online privacy into your own hands rather than hoping for the best with privacy settings.
To learn about how to use a VPN with the Xbox Series X/S, check out this guide. And if you're starting your research about VPN services visit LetMeBy's reviews of the top choices.
Verdict
Unlike Sony's PS5 the Xbox Series X/S doesn't give you a list of options to configure in terms of data that is sent back to Microsoft. That's good and more straightforward! All data collection can either be turned on or off.
Xbox shines at giving you many privacy options so you can control who sees your real name, your feed, who can contact you, etc. You'll feel good about hopping on Xbox Live knowing your account can be as public or private as you like by tweaking the settings.