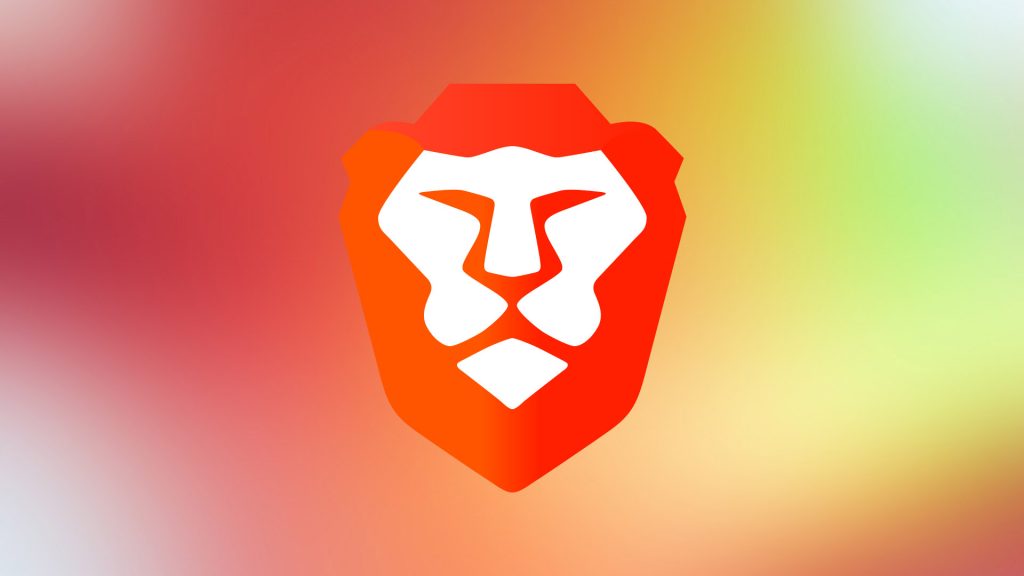 Brave has been picking up a lot of steam lately.
The crypto community loves this browser. It's being quickly adopted because Brave has cleverly integrated blockchain tech to create a totally new ad ecosystem. Both publishers and users are awarded with BAT (basic attention token). Also, underneath the hood its secret power is enhanced privacy.
For users of Chrome, this new browser isn't much of a change in terms of use. Brave could be described as a privacy-hardened version of Chrome. After all, it's built on top of Chromium, Google's open source browser project.
So, Brave has killer privacy features (as explored in a previous article here). But is Brave Browser safe? Is it secure? Let's jump into it!
Brave Browser Safety
Although not a household name like Google, Brave Software's leadership has a history of achievement and trustworthiness.
Brave's CEO Brendan Eich invented JavaScript, a programming language that is ubiquitous on the web. Also, he was a co-founder of Mozilla before moving on to Brave. So, Firefox, another popular and reputable browser is also associated with Eich.
It's said that past behavior is the best predictor of future behavior.
Studies have proven that people trust their private data with Mozilla more than Google. This is expected as user privacy is a part of Mozilla's core philosophy. Brave Software was born from the same ideals as Mozilla, so in time Brave browser is likely to gain at least the same high-level of trust.
Success and Trust Go Hand-in-Hand
Software won't remain safe and secure without the dedication and talent of great developers. And clearly, it's only possible to gain and hold on to talent when adoption of that software is healthy.
Before Brave came to the scene, those seeking an alternative to Chrome flocked to Firefox.
At its peak nearly half of all web users used Firefox. And it is still more popular than Edge, Safari or Opera according to browser use statistics. Due to the good track record of Firefox, Brave has a real shot at challenging Chrome's dominance.
Rooted in Chromium
Rather than building a totally new browser and reinventing the wheel, Brave Software took an already great browser and made it their own. Brave is essentially Chromium with added features most people want built-in, and intrusions on privacy taken out.
Google built the codebase of Chromium initially, and as an open-source project, developers all over the globe continue to improve it.
There are two main factors that contribute to the safety of Brave.
First, Google is one of the best software companies in the world right now. That means the code was built from the ground up by top-notch developers. Second, due to the open-source nature of the project there are a lot of eyeballs on the code. This means security issues can be quickly spotted and patched by the community.
Brave Security
With a new update around every 42 days, Chrome is the industry leader in browser security. Inevitably every browser is judged against this gold standard.
And Brave isn't far behind, which is impressive for a new, growing browser. A new version of Brave is released every 8 to 9 weeks.
The frequency of updates is about what you'd expect from Firefox. So, if you're a Firefox user, you'll feel right at home.
The Verdict
Although Brave is new and many still haven't heard of it there's no reason to shy away from using it.
As you likely came here questioning if Brave is safe, the fact Brave Software's CEO was also the force behind Firefox should put your mind to rest.
Mozilla and now Brave Software provide an alternative to browser offerings by tech behemoths like as Microsoft, Apple and Google.
Those seeking the best privacy possible have a good reason to look beyond the obvious choices. Protecting your privacy and turning a profit are currently at odds with one another in the industry.
Download Brave browser here. To add to what you've learned, read more about Brave's privacy benefits.