Have you used a VPN with Netflix then encountered an error page you weren't expecting?
You're not alone. Netflix wants their customers see content intended for their region only. And they're well aware that plenty of users want to bypass that restriction.
If you reached an unplanned popcorn break, odds are this is the page that appeared: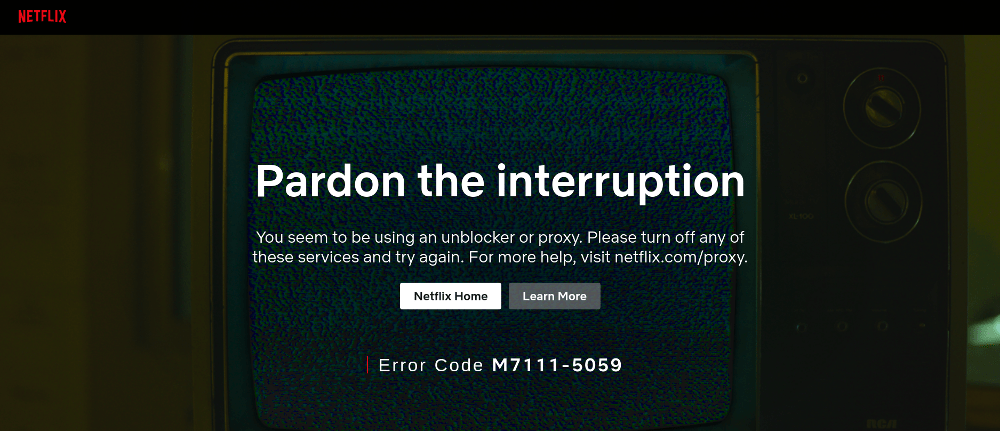 So, is this the end of the road for using VPNs with Netflix?
Not at all! Although Netflix has made it harder to use a VPN to view content outside your region, it still works if you're using an IP that hasn't been identified as a VPN.
Quick reminder: To achieve anonymity VPNs replace your true IP address with an IP associated with the VPN service. So, for example If you select a US location with the VPN software it will mask your actual location and assign you with an IP address in the US that they own.
Now that everyone knows how it basically works, let's look at how you can solve this issue.
How to Get Past the Netflix Streaming Error Page
1. Try a different server
If your VPN allows you to select a different IP located in the country you desire, try that.
It's possible the IP you're accustomed to using has been blocked by Netflix, but other IPs that can be selected with your VPN software work fine.
Of course, if you don't have the option to select a different IP address directly, you'll want to move to the next troubleshooting suggestions below.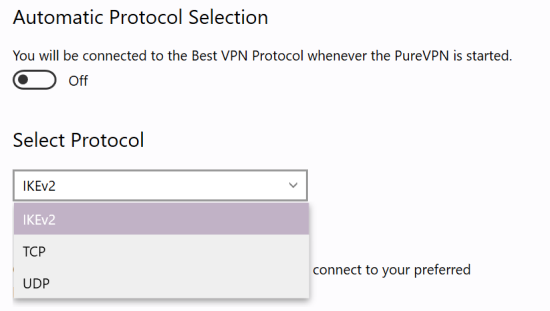 2. Change the VPN protocol
Surprising as it may sound, sometimes you can work around the problem simply by switching to a different protocol with your VPN software.
There are a number of protocols in existence, however the ones you can utilize will vary depending on your VPN provider.
The most common VPN protocols are:
PPTP
L2TP/IPSec
OpenVPN
SSTP
IKEv2
Speed and the level of security is different with each protocol, and they all have their pros and cons.
The only one you should think twice about using is PPTP as this is the oldest protocol. The speed is decent but its security leaves much to be desired compared to the other options listed.
Of course, changing the VPN protocol is only a temporary measure if you're forced to choose a protocol that doesn't meet your standards. But in most cases, you won't notice much of a difference.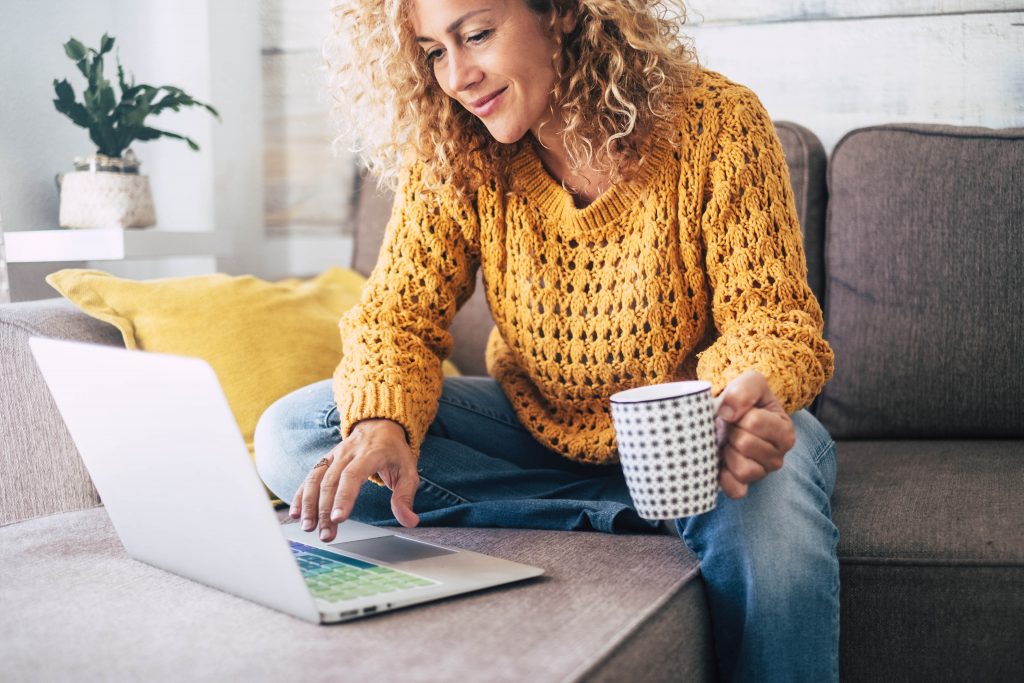 3. Switch to another VPN
Not all VPNs are good choices for use with Netflix.
If you keep having to jump through hoops to get streaming to work, it could be time to look at alternative solutions.
Some VPN providers are focused on keeping their service working smoothly with Netflix, while its not on the radar for others.
Also, which service works and which doesn't can change quickly. Some power users are signed up to more than one VPN service to improve their chances of having a solution at their fingertips.
Before switching, do your research to ensure other users are using Netflix without issues. There's a Reddit group called NetflixViaVPN dedicated to the topic of using Netflix with a VPN. It's helpful for finding the latest information.
Also, check out LetMeBy's reviews of the top 3 VPN services as these are the best performers all-around.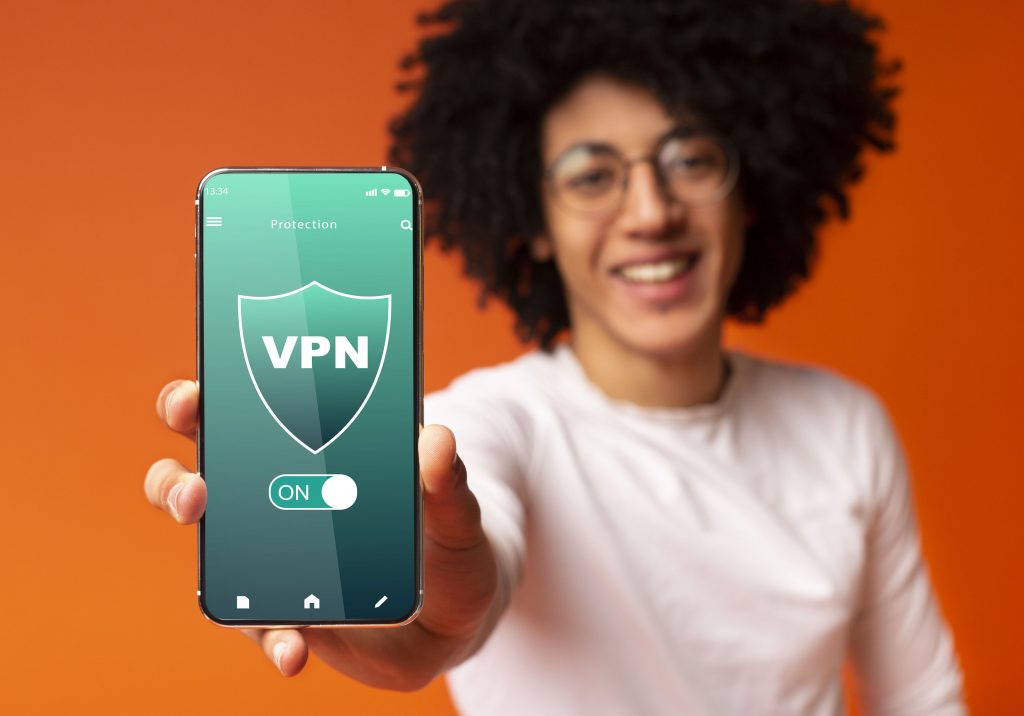 How Does Netflix Know You're Using a VPN?
Streaming services like Hulu, Amazon Prime Video, and Netflix all have systems put in place that aim to detect if you're using a VPN.
If your IP matches the IPs in their database that they've identified as VPNs you'll get the streaming error page.
The good news is the best VPN services are always adding fresh IPs for their users to select as well as finding ways to allow their customers to keep using the services they love (such as Netflix).
Will Netflix Ban You for Using a VPN?
Although Netflix wants you to use their services as they intended, they don't want lose you as a customer either.
Internet privacy aficionados have been using VPNs with Netflix for years and there are no reports about even receiving warnings from Netflix for this.
Thus, your Netflix account is safe.
Conclusion
Using a VPN with Netflix can be frustrating at times, but having access to content from different regions is a real game changer for film and TV buffs.
If you come across the dreaded Netflix streaming error page, don't fret as there's always a way around it. And if it's just a question of changing your IP address, or your VPN protocol, consider it a good day.