Oh Canada, you're lovely but Canadians can't help but want the stuff Americans have. Although the CN Tower and Whistler's ski resorts are iconic, sometimes one craves New Orleans' cuisine or the energy of New York City.
Netflix Canada has come a long way. It ranks third in terms of having the most content and is one position behind the US which is second. Still, depending on your watching habits, many think that Netflix US is far ahead.
US Netflix Vs. Netflix Canada
On paper, there doesn't seem to be a huge difference between the content library in Netflix US versus Canada. According to a snapshot of its content in 2022 Canada offered about 5,730 titles (both movies and TV shows). And Netflix in the US had 5,879 titles. That's only 149 additional titles to choose from. However, don't let the stats fool you!
Netflix US has the top-rated TV shows so many are itching to watch! Healer, The Best of Enemies, The Office, and Grey's Anatomy are examples of popular shows that Canadian Netflix subscribers don't get access to. The American version of Netflix shines when it comes to its selection of TV shows.
Netflix Canada has its strengths too. Canadians get access to some award-winning movies that Americans don't such as Wind River, Hell or High Water, and Eastern Promises. Additionally, their Canadian library has some TV shows like Pretty Little Liars and Fresh Prince of Bel-Air which are nowhere to be found on US Netflix.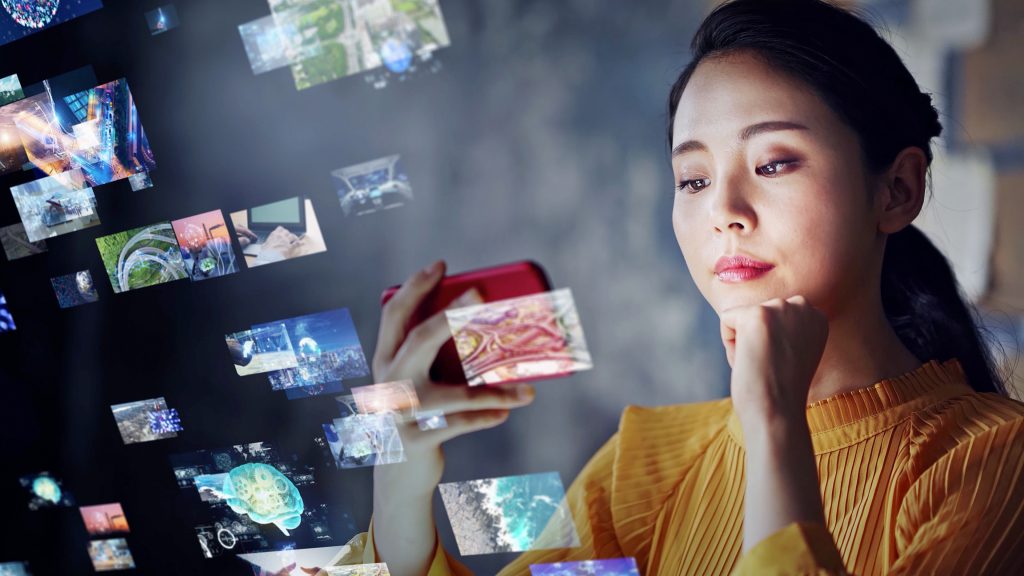 Why Netflix US has Awesome Shows Canadians Don't Get
It's a bit frustrating. Why are Canadian subscribers excluded from some of the best content on Netflix? First, we need a basic overview of how the TV and film industries work.
Although Netflix is the service that delivers all the programming the vast majority of its content is supplied by movie studios, television networks, and other providers.
Netflix signs contracts with each company that creates content so new titles can be added to their libraries. In those contracts, the studios and networks specify which regions get access to their titles and which ones don't.
Thus, Netflix is simply following these contracts and delivering content according to the requirements of its creators. Most of us will never know exactly why The Office isn't available to Canadians. Customers simply have to work with the cards they're dealt.
How Netflix Knows Its Subscribers are Based in the US or Canada
When you visit Netflix's website it automatically directs you to a regional version of their site. So, if you live in Canada it ensures you're doing business with Netflix's Canadian operations. It means you're billed in CAD and get access exclusively to their content for Canadian subscribers.
Each time you use the Netflix app to watch programming the app detects where you're located. Your smartphone, PC, or other device has an IP address associated with it. That IP is a quick, effective way for providers to know what country you're accessing their service from.
So, in theory, it doesn't matter if you signed up with Netflix Canada or Netflix US. What's significant is the country you're currently accessing Netflix from. To test this, Canadian subscribers can watch Netflix while they're on vacation in the US. Voila, they'll have full access to Netflix's US content library.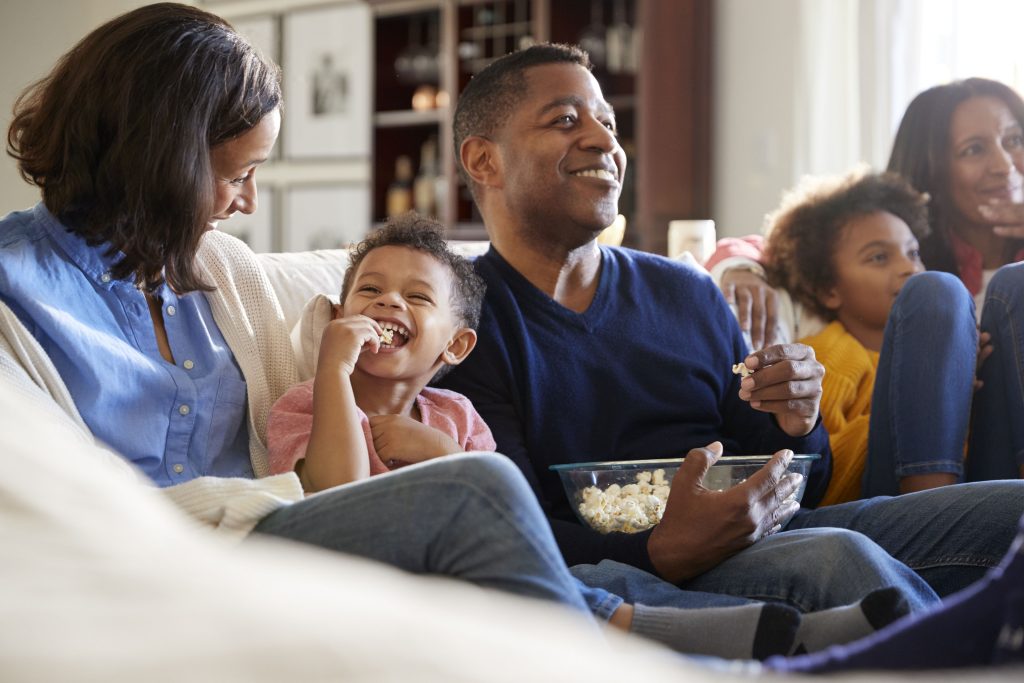 How to Watch Netflix's US-Only Content in Canada
To view the Netflix US content library, you need to appear to be in the US when the Netflix app or website checks your location.
The most effective way to watch Netflix in Canada is by using a VPN. What's that? It means virtual private network. A VPN works between your internet service provider and the website or app you're connecting to. It creates an intermediary layer that enhances your security and privacy online. VPNs make it easy to change your IP so you can choose an IP address that is associated with any country.
Over the years Netflix has detected that many users are accessing their app and website from the same IPs. So yes, they're wise to the use of VPNs to view regional content. In fact, some IPs won't work with Netflix, and some VPN services are better than others for streaming Netflix. If too many people are already using the same IP address users can be temporarily denied access. The good news is this is often solved simply by choosing a different IP address from those provided by your VPN.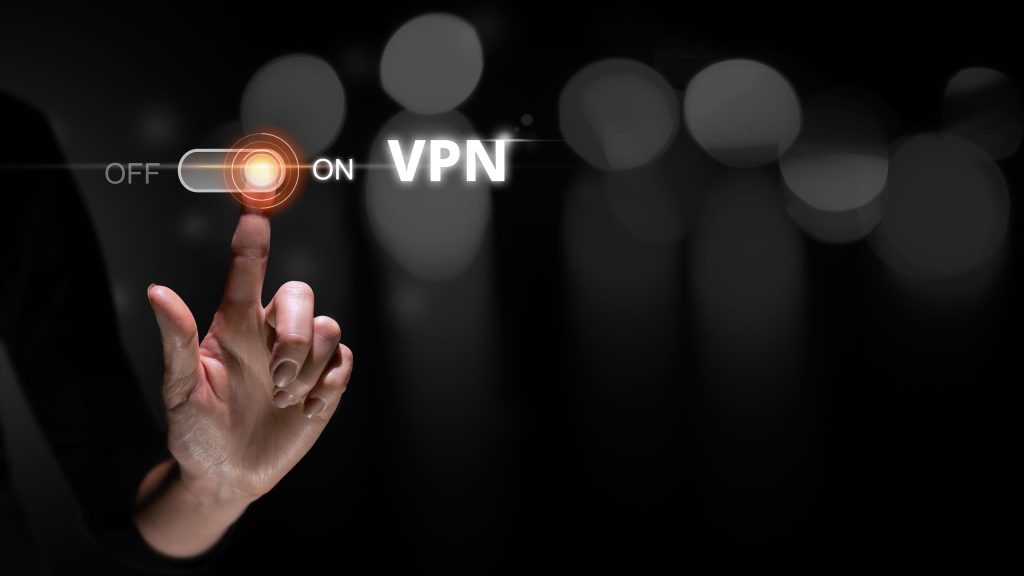 Tips on Choosing the Right VPN for Watching Netflix
Netflix is constantly improving its tech and refining its policies. One example of this is their crackdown on password sharing which started at the end of 2022.
Before subscribing to a VPN service it's advised that you check the latest posts on Reddit's r/NetflixViaVPN community. Redditors there share which VPNs they're using and which VPNs work with Netflix as well as which ones don't.
To ensure you go with a solid VPN service overall read LetMeBy's reviews of the top 3 VPN services.
Want the fastest answer? These are the VPNs most commonly recommended here for watching Netflix US in Canada:
When it comes to the best VPN services for streaming, speed is a key factor. HD video takes a good amount of bandwidth and all that data is sent through your VPN. Pretty much any VPN that requires a monthly subscription is speedy and capable of streaming high-quality video.
Are There Risks Associated with Watching Netflix US in Canada?
It's clear that Netflix is aware that people use VPNs to unblock content and they'd rather their subscribers didn't. Using a VPN is against their terms. However, a lot of Netflix subscribers have a VPN. It's becoming more and more common to use VPNs for general internet use and most people that have one never turn it off.
Netflix aims to enforce its rules while keeping its subscribers. So, Netflix won't toss you off its platform for watching TV shows and movies with a VPN. At worst an IP address provided to you by your VPN will be blocked by Netflix. In many cases, it's just a question of choosing a different IP that isn't on their radar.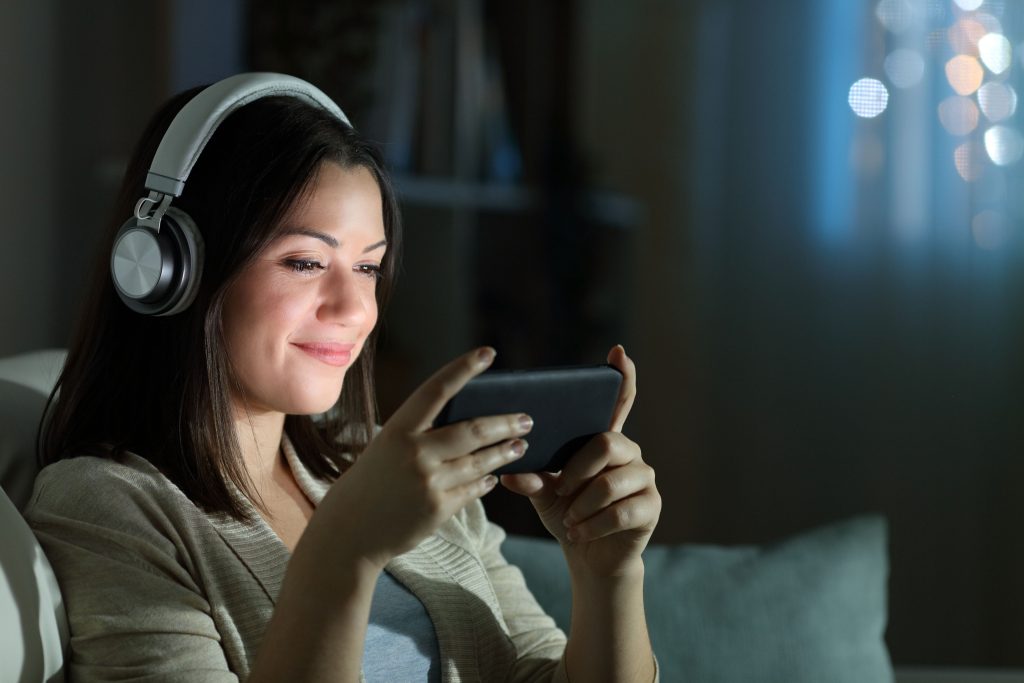 Wrapping It Up
Some of the best TV shows are on Netflix US but Canadian subscribers don't need to feel left out. A Canadian Netflix subscriber with a VPN gets the best of both worlds. This gives you access to content that Americans don't get, plus all the exclusive content available in the US.
VPNs are handy for watching Netflix but that's really just the beginning of their applications. Browsing the Web while knowing your every action isn't being tracked is a liberating experience.