Talk of a ban on TikTok in the US started when former president Donald Trump started looking into the app's data security in 2020. More recently, the Biden administration got involved by pressing the Chinese company ByteDance to sell it or possibly face a ban in the US.
Understandably all the headlines have got many TikTok users concerned if it's worth it to keep the app installed considering the controversy about its data security policies and how it uses private data.
Most notably people are concerned about third parties TikTok is sharing its data with. There's no way of verifying every third party TikTok sends data to and although the company has addressed people's concerns the skepticism remains.
So, is there evidence to back up the commotion? What are the facts? Independent companies are starting to research how TikTok handles private data in the real world.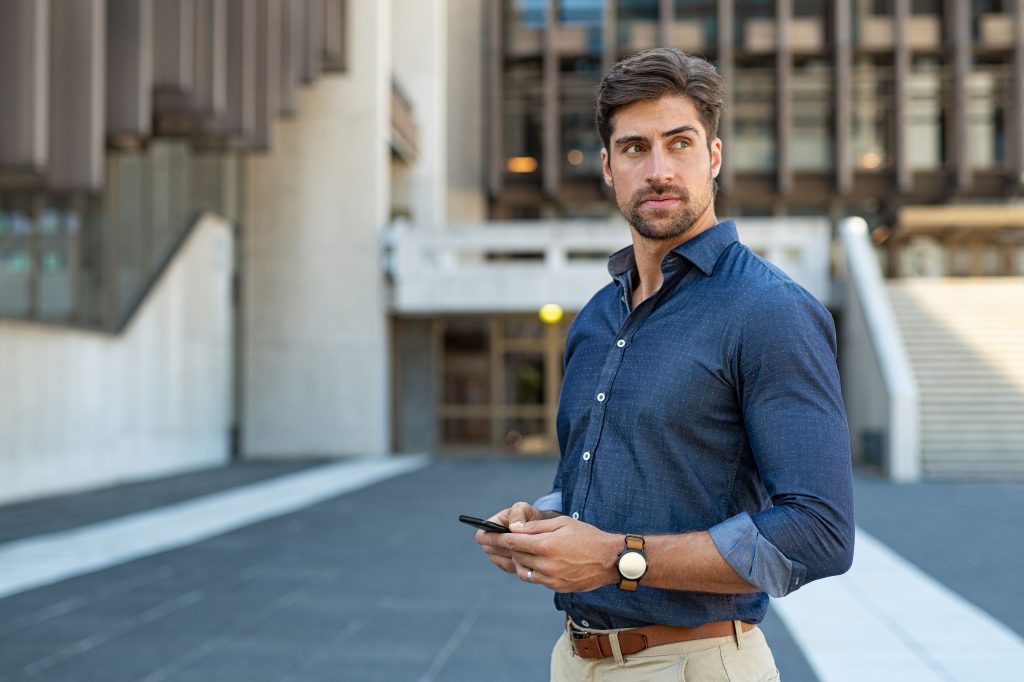 Study by URL Genius
A recent study found that TikTok collects more private data than most social media apps – and the difference is quite dramatic.
URL Genius measured the number of times popular apps made network contacts. Then they found how many of those can be traced back to first-party domains and how many are sending data to third parties.
Tests by mobile marketing company URL Genius determined that TikTok and YouTube led the pack when it comes to gathering data about its users and tracking their activity. At least they are when it comes to the numbers.
YouTube and TikTok made 14 network contacts each during their tests. That's more than double the average of 6 network contacts. After delving deeper into which are first-party trackers and which are third-party, the results became much different.
It should be no surprise that companies like Meta and ByteDance collect data so their apps can show users the most relevant content and ads. It's the data being sent to third parties most people want to know about yet this is the part that's clouded in mystery.
Ten of YouTube's trackers were first-party, which means the user data was being collected for their own purposes. The remaining four network contacts were from third-parties. So, while Google's overall number was high at least we know where most of that data goes.
With TikTok it wasn't clear where personal data was going and how it was being used. 13 of the 14 network contacts were from third parties.
TikTok has clarified by telling CNBC all of those network contacts can be traced back to just four third-party domains. Additionally, they said it was necessary for functions such as network security and user certification. Included in the list of third-parties are Google, Apple, Snap, and AppsFlyer, a marketing analytics company that measures the performance of ad campaigns on TikTok.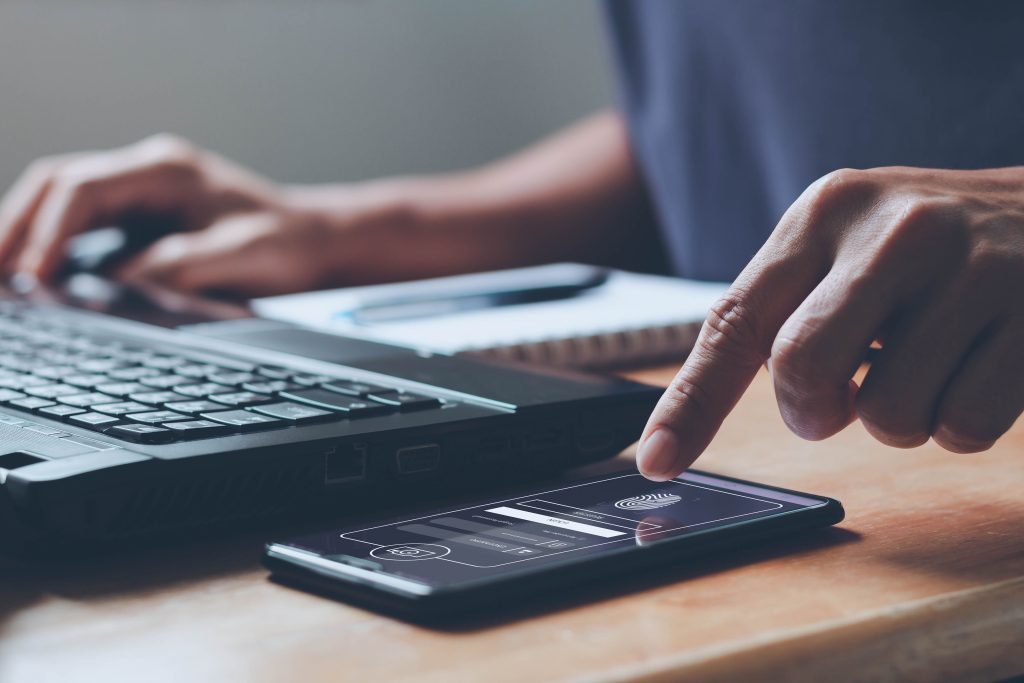 Wired Probes TikTok's Tracking
Wired UK published a guide that explains what TikTok is tracking in plain English and how to stop its data collection.
According to their findings, TikTok can gather information even if you haven't signed up via cookies and other trackers. And after you've created an account it starts tracking your activities such as videos you've watched, how long you watched them, internet searches, and the content in your messages.
TikTok also tracks your interactions with advertisers. It works out demographic data such as your age bracket, gender, and your interests. Advertising is one of the key reasons for TikTok's data collection just like any other social media app. The more the app knows about its users the better it can serve them relevant ads and content they'll enjoy.
Ever wonder how TikTok knew visiting Japan is on your bucket list, or that you're renovating your kitchen?
TikTok's algorithm depends on its multifaceted data collection to work. That's how it shows you videos on your personalized For You Page that can be surprising in terms of how timely and relevant to your interests it is.
Wired went as far as to say "TikTok can tell if you find a video funny and why, if you're interested in sports or music, whether you're religious, into politics or concerned about specific causes. It also knows if you've been feeling down lately."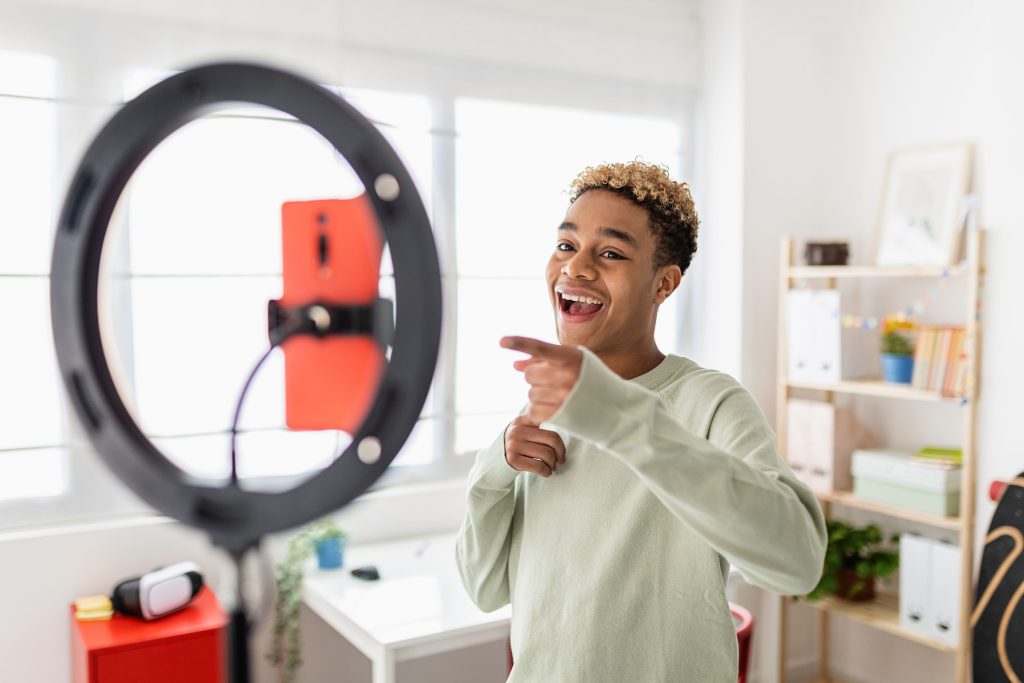 How to Protect Your Privacy on TikTok
Although much of TikTok's data collection is necessary for the functionality of the app, there are steps you can take to eliminate sharing personal info that isn't essential.
TikTok is always evolving and its settings are no exception. It was previously possible to turn off 'Personalized Ads' but this feature has been removed.
Tap on the hamburger menu and select 'Settings and privacy.' Next, tap on 'Privacy.' Here you may opt to make your account private and control whether your followers can see your activity status or not.
It's recommended that you never allow TikTok to gain access to your contacts or Facebook friends. If you've already granted TikTok access to this you can remove the data from their servers by accessing 'Sync contacts and Facebook friends' under the 'Privacy' menu.
For many users, it's totally unnecessary for TikTok to track your location. Tap on 'Location Services' to remove TikTok's access to your location via device settings. Additionally, you can delete your location history here.
Users that want to create a backup or plan to delete TikTok may want to download their data from the app. Go to 'Settings and privacy' and tap on 'Account.' Next tap 'Download your data.'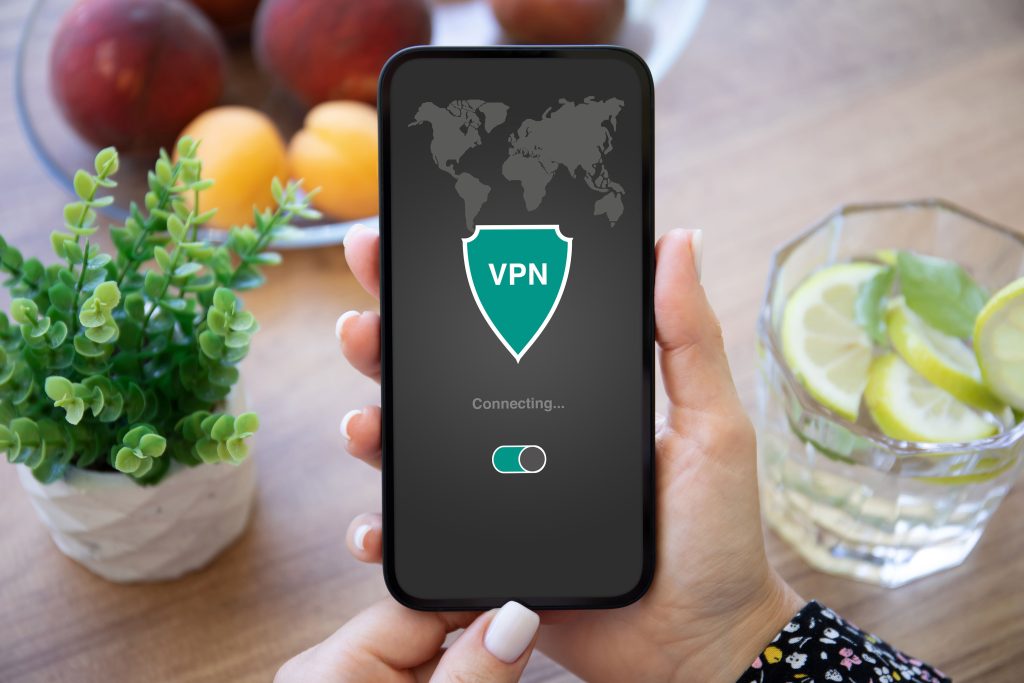 Level Up Your Privacy with a VPN
Experts suggest using a VPN with TikTok to truly regain your privacy.
What's a VPN? It's a virtual private server. Essentially it creates an additional layer of privacy and security between your internet connection and the apps and websites you visit. VPNs allow you to choose an IP address so your actual IP is hidden. It makes it impractical for apps like TikTok to track you in many cases.
Check out LetMeBy's reviews of the top 3 VPNs to view the best services out there. Generally, these are the most recommended VPNs here:
The Verdict
TikTok is an incredibly engaging and entertaining app. However, it's best to be aware of the privacy implications associated with using it.
According to independent studies, TikTok makes more network contacts than the average social media app. Its privacy settings don't offer users much control either. If you've thought about using a VPN with your social media apps, TikTok provides a compelling reason to take the plunge.