In the earlier days of social media, it was simple. People created an account on Facebook first to connect with their old college buddies. Then, perhaps they got LinkedIn or Twitter. And in many cases, that was it!
Today it seems like there's a new social media app popping up every month. And when they do keep showing up in your feed oh boy do most of them get overhyped.
If it's a casual platform it's where all the cool kids are at. If it can benefit your career, thought leaders want you to believe if you're not investing in it, you're falling behind.
The social media craze isn't going away anytime soon. Knowing when to pass on a new app can put you ahead of the pack.
1. The Time Sink
Just as the number of social media apps has increased, the hours we spend on them have too.
From 2012 to today the time people spent on social media has been steadily trending upwards. The stats get downright alarming when we look at young age groups. In fact, a study by Real Research found that over 38% of teens use social media for over 8 hours a day.
Do you wish you watched more TV as a kid? Of course not, right? It makes you wonder how we'll view our social media use today in the future. Eventually, social media and heavy smartphone usage will be dethroned by the next big thing. And at that point, we're bound to gain more clarity about how much value social media brought to our lives in comparison with the time we spent on it.
Social media is a powerful tool with plenty of benefits. But no activity is so important that it should consume our lives.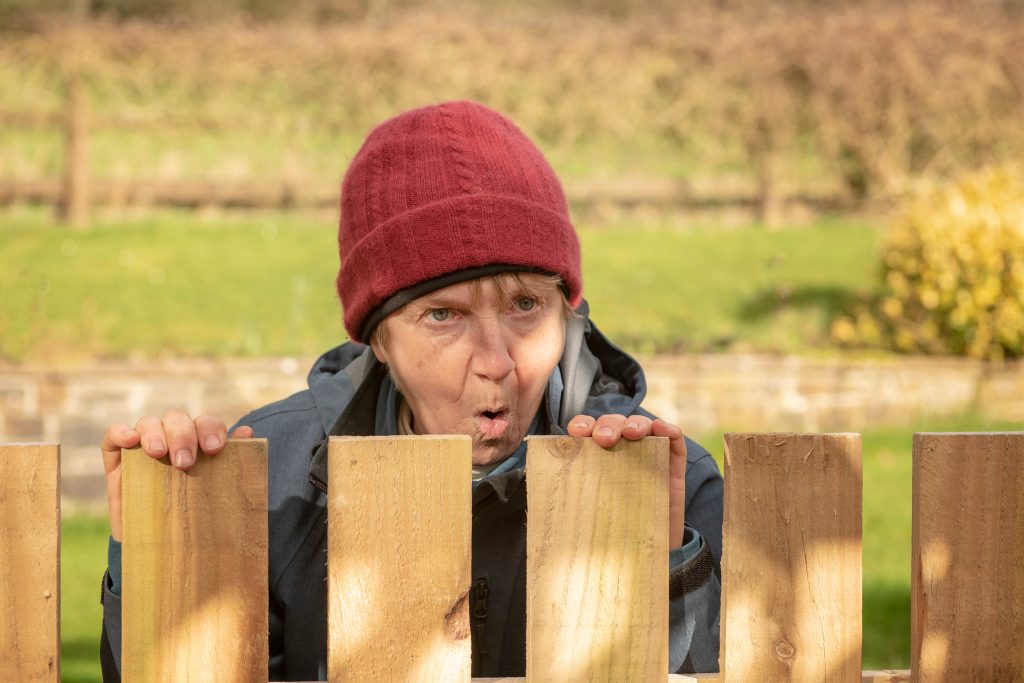 2. Privacy Concerns
When people think about online privacy, they often think about how their personal data is gathered, how their data is used, and privacy policies.
It encompasses so much more than that.
On many new social media platforms, anyone can follow you and not all of them have the best intentions. There's so much personal information that can potentially be leaked by the content you post itself.
Employers use social media to screen candidates. Posting photos of children is something that needs to be carefully considered for their safety. One slip-up can give away your location, or reveal parts of your life not everyone should be trusted to know. The list of privacy concerns is quite endless.
New social media apps haven't been around long enough to put robust privacy options in place. If it allows you to make your account private that greatly impacts the number of people you can reach. Ultimately, it's a blunt instrument.
Mature platforms allow you to manage privacy on a more granular level. For example, Facebook allows you to create lists and exclude groups of coworkers or acquaintances from seeing certain content. Advanced privacy features like this aren't available on new apps and likely will never be available.
Some new social media sites track your web traffic, mine data from your profile and private messages, or share your data with third parties. Review the app's privacy policy and trust your gut when it comes to whether you trust the company with your data or not.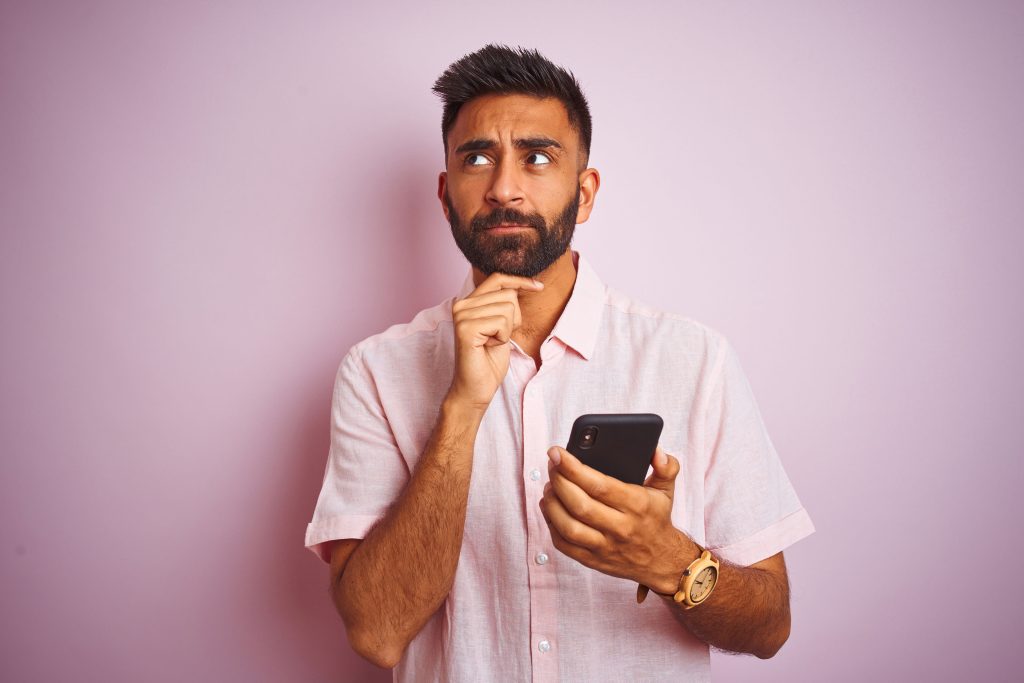 3. Flash in the Pan or Here to Stay?
Getting in early is a big part of success. Influencers, celebrities, and authors that have built massive followings on apps like Instagram, TikTok, and X (formerly Twitter) have proven it time and time again.
As time passes it tends to get harder to make your mark on a platform as it gets more saturated with creators. The best time to dive in is when many users are still spectators. More people that consume but don't make content means more attention for those who do create.
So, why would you ever wait on the sidelines?
The truth is we easily forget all the social media apps that had a brief moment in the sun and then lost the interest of most of its users and failed to get new ones.
Maybe you remember when it was common to hear about Clubhouse, BeReal, and Mastodon. Going further back, you might recall when Google+ shut down, or when Myspace lost its appeal and transformed into a glitter and spam-filled abandoned amusement park.
Social media apps that remain popular for several years or decades are actually the exception, not the rule.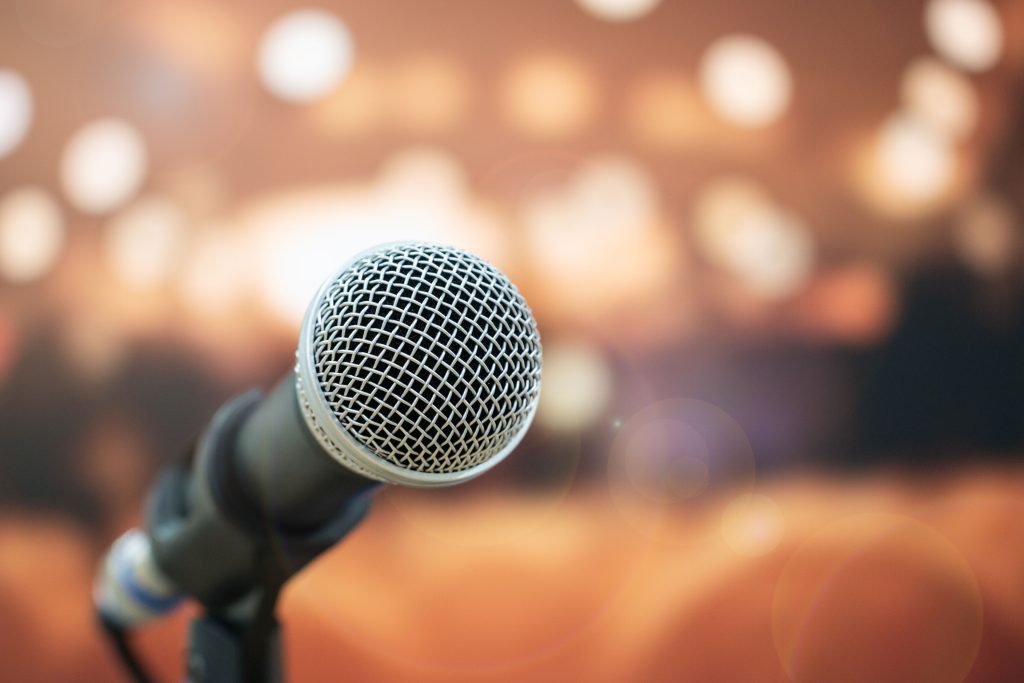 4. Is This Mic On?
When it comes to your potential audience, it pays to look beyond the hype and study the numbers.
Established platforms like Instagram have been adding active users for many years. Thus, even new apps that had an incredibly successful launch have nowhere near the audience as older social media sites do.
Of the people that have created an account, most are not fully invested in the new platform. Like you, they're testing the waters and determining if it's worth it to stick around. If the app gained a user base quickly it can lose it just as fast.
Let's study a bit of social media history, shall we?
Meta launched Threads in July 2023 to compete with Twitter. It got up to 100 million users in less than a week which looked incredibly promising. However, by the end of July over 50% of its users had already left.
With so many established alternatives, it's challenging for new apps to retain their user base.
5. Barebones, Isn't It?
No social media app is launched with a full set of advanced features. The options you considered to be basic on mature platforms simply aren't present on new apps.
It takes years for apps to hit their stride when it comes to their features and identity. Just think about how much Instagram has changed over the years. It started as a basic photo-sharing app. Over time, Instagram added Stories, improved video capabilities, and Reels to stay competitive with other apps.
Giving up features doesn't seem like a big deal until you experience it. It usually feels like going backward. You may find that you're not willing to accept a lesser user experience just to jump on the latest bandwagon.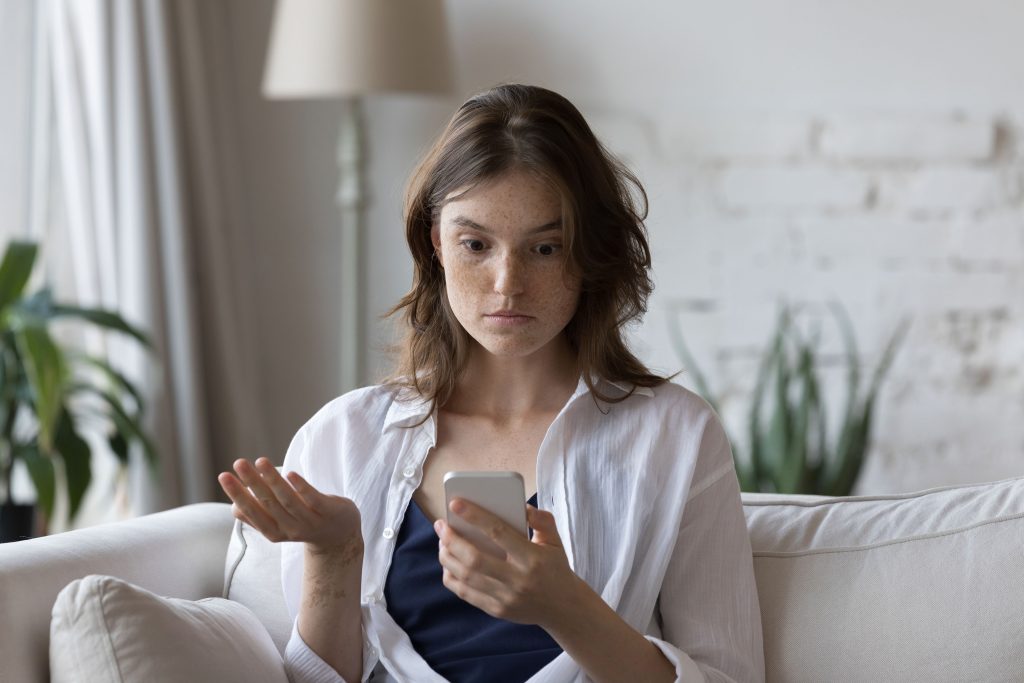 6. Technical Woes
If there's one constant with technology, it's that not everything works as it should all the time.
New social media sites haven't been rigorously tested by users. So, there are bound to be issues the developers missed. Its early users become the app's beta testers and arguably its guinea pigs.
Spammers can scammers are always looking for new opportunities. And there are fewer tools at a new app's disposal to curtail undesirable behaviour. Dealing with bad actors inevitably leads to situations in which legitimate users face frustrating hurdles.
Apps are incredibly complex and challenging to manage. Thus, solving tech issues is like a game of whack-a-mole. And the newer the app, the more moles tend to pop up.
Conclusion
Feel like you're missing out because you're not using one of the latest social media apps? Don't sweat it because you're dodging the headaches as well.
Sometimes watching and waiting is the wise move. The perfect time to invest in a new app typically isn't when it first becomes available. It's good to get in early, but best to skip the days when the app hasn't made its long-term potential clear.