The pandemic forever changed the way we connect with friends and colleagues. Video chat apps have now become an even more integral part of our digital world.
Zoom recently peaked at #1 as the most downloaded app globally. Business and home users alike have quickly adopted it.
With that shift came greater concerns about privacy, as confidential information discussed at meetings could be intercepted by malicious users or authorities.
Free Comes at a Cost
Security experts have noted that the free version of Zoom lacks end-to-end encryption, and this is generally frowned upon in the software industry. Theoretically Zoom, the police or FBI could access calls if they wanted to, although the software company denies they would ever do this except if Zoom is used for obvious illegal activity.
Zoom elaborated on the policy in a statement. "Zoom does not proactively monitor meeting content, and we do not share information with law enforcement except in circumstances like child sex abuse. We do not have backdoors where participants can enter meetings without being visible to others. None of this will change," said a spokesperson.
Take special note that just because they don't proactively monitor calls doesn't guarantee they won't do it. So now the question becomes, is taking Zoom's word for it good enough for you?
A system not requiring trust, made possible with tech, is always superior to believing a company. However, to get that with Zoom you have to pay for the premium version of the app.
The Troll in the Room
Some users have reported a phenomenon called Zoom bombing. This involves uninvited guests gaining access to group chats and dropping slurs, offensive images, etc.
Zoom is addressing this problem, but it's an ongoing threat. Thus, it raises more concerns about the overall strength of the app's security.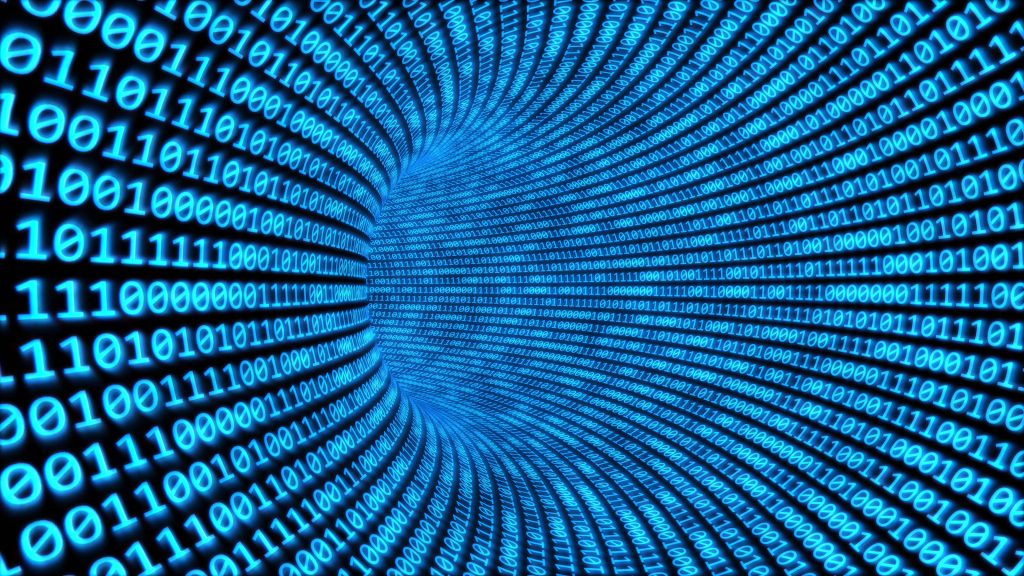 VPN Upgrade Alternative
Should you stick with Zoom despite these weaknesses? Although video conferencing alternatives with better privacy and security exist, it likely won't be feasible to convert your friends or coworkers.
Luckily there's a quick, easy way to upgrade Zoom's encryption to prevent privacy leaks: simply use a VPN.
A virtual private network (VPN) is a secure tunnel between your device and a remote server operated by a VPN service provider. All online traffic goes through this encrypted tunnel so apps and websites cannot gain access to data such as your IP address, location, and certain actions you take.
If you don't need the added features of the Zoom Pro or Business plan and want the best privacy and security, a VPN is the best option. A VPN service will give you added privacy with any app or sites you visit.
VPNs that are most recommended here at LetMeBy are below. For more detail, you can check out full reviews of the top 3 VPNs services.
Conclusion
Zoom is a terrific video conferencing app overall. It's easy to use, as the user interface (UI) is simple and intuitive.
Privacy and security concerns shouldn't prevent you from using it, as leveraging a VPN or upgrading to a paid plan takes care of the main shortcomings concerning encryption.