The Oculus Quest 2 is a groundbreaking device in terms on its price point and its impressive capabilities. However, for some the fact Oculus is owned by Meta aka Facebook makes it an unnerving proposition in terms of privacy.
Is Facebook integration a valid deal-breaker for users that value privacy, or is its significance being overestimated online? Let's take a look at the facts and then approach the conclusion that works for you. Privacy is rarely a one-size-fits-all matter, and Oculus headsets are no different.
Beef with the Facebook Login Requirement
Not long ago, pretty much everyone and their mother had a Facebook account. These days, generation Z doesn't see it as a must-have app. Others have opted to delete their Facebook account to pull the plug on their social media presence or focus on other platforms.
In 2020 Meta decided to make a Facebook account a requirement to use Oculus headsets, and the internet went a bit mad. There were reports of people that got locked out of using their Quest VR hardware, and others simply got vocal about not wanting to use Facebook.
To Meta's credit they recognized the backlash and started working on adding a native Oculus login option so Facebook would no longer be a necessity.
During his Connect keynote in October 2021, Meta CEO Mark Zuckerberg made it clear that the restriction would soon be ending:
"As we've focused more on work, and frankly as we've heard your feedback more broadly, we're working on making it so you can log into Quest with an account other than your personal Facebook account. We're starting to test support for Work Accounts soon, and we're working on making a broader shift here within the next year. I know this is a big deal for a lot of people. Not everyone wants their social media profile linked to all these other experiences, and I get that, especially as the metaverse expands. And I'll share more about that later."
And they've made good on that promise. When you go to the Oculus website you can choose to login with your Facebook account or Oculus account.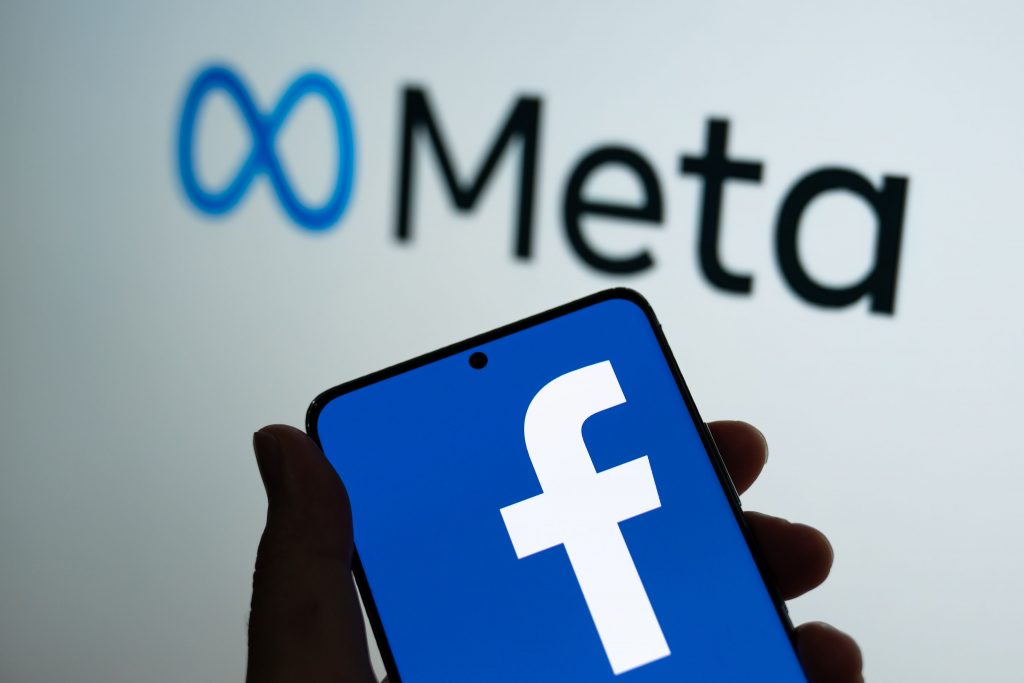 Does Facebook Share Personal Data with Oculus?
If you do choose to login to Oculus with Facebook, you're likely wondering what the privacy implications are.
Indeed, some information gets shared across services. There is evidence of this when you see Facebook social options in VR. Depending on your perspective it can be seen as a way to provide useful features pulled from Facebook or an annoyance if you want to move away from the social media app.
Oculus also gives you the option to add multiple users to a headset. Thus, you can create a new user and maintain a different friend list for your VR experiences.
In December 2019, Facebook said that Oculus VR data would be used to show users the most relevant content (including ads) on Facebook if the two accounts are linked.
So, if you're uncomfortable about giving Facebook another means to track your activity and aren't interested in the social integrations on the Oculus platform, you'll likely want to use a separate login for Meta whether you use Facebook or not.
This means there's no longer a concrete reason to pass on an Oculus headset due to Facebook integration alone. If you don't use your Facebook login with Oculus there's no link between the apps, and your data won't be used outside the Oculus ecosystem.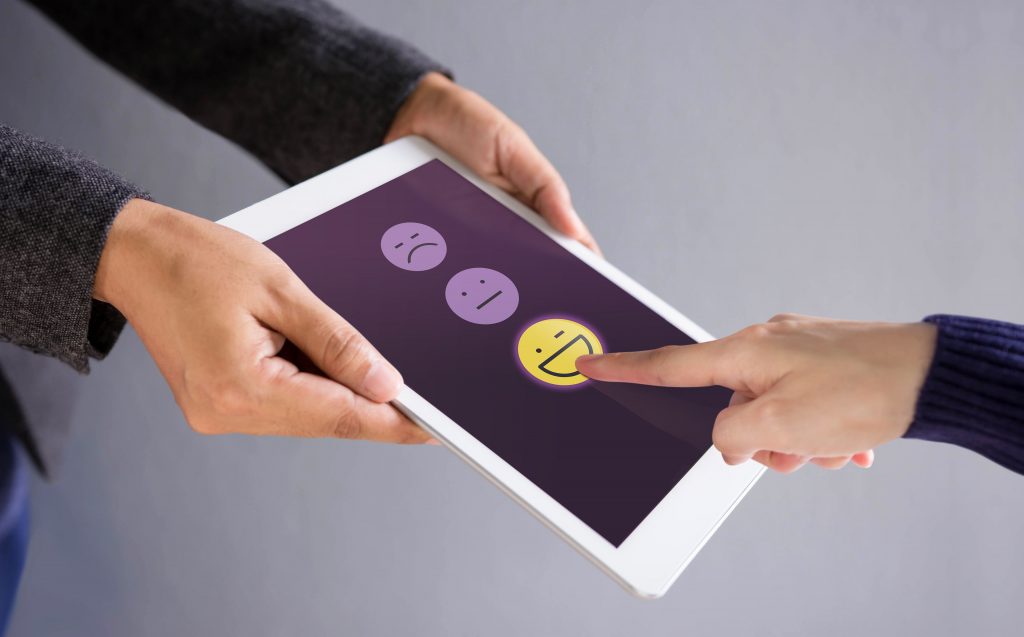 Meta's Quest to Regain Trust
Facebook has certainly received its fair share of scrutiny over the years for its approach to privacy.
A recent poll by the Washington Post found that 72 percent of Internet users trust Facebook "not much" or "not at all" to responsibly handle their personal information and their Internet activity data.
It's reached a point where anything that has Facebook associated with it gets a knee-jerk reaction when it comes to privacy matters.
Rebranding Facebook as Meta was an attempt to create a new start. Their founder Mark Zuckerberg has said Meta is now a metaverse company.
This puts them in a tricky position because its social media and advertising revenue that has created their success. Thus, Oculus can't divorce itself from the Facebook name quite yet.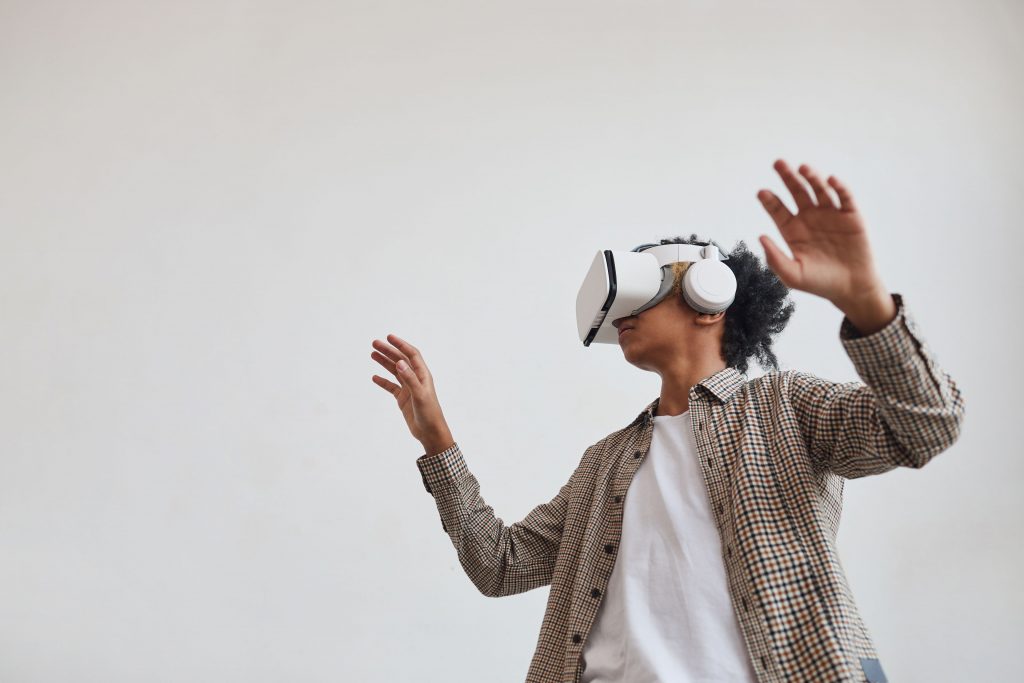 Is the Metaverse the Privacy Hole?
Are Oculus users that don't trust the Facebook app ignoring the elephant in the room?
A VR headset tracks a person's body movements, eye movements, and can even detect emotions though facial tracking. Thus, one can argue the tech from social media apps is the least of one's worries when experiencing the metaverse.
Marcus Carter, a senior lecturer in digital cultures at the University of Sydney think it's VR tech that people should be wary about. In fact, he went so far to say "Facebook's VR push is about data, not gaming."
"Metaverse technologies like VR and AR are perhaps the most data-extractive digital sensors we're likely to invite into our homes in the next decade," Carter said.
Meta has stated that they've dramatically improved their approach to user data privacy with their move into VR. They plan to put their users in the driver's seat by giving them the necessary tools to manage their data.
Still, it leads back to the trust issue. With such extensive capabilities at tracking our every movement, there's great temptation for Meta or third-party developers to find ways to benefit from the data it generates.
The Verdict
Right now, it's fashionable to bash Facebook. Despite their less than perfect track record with how they've handled user data, the company continues to evolve. There's no doubt that what they're building with Oculus and the metaverse has gone well beyond showing promise.
Many decision makers at Meta want to move on from Facebook just as much the growing number of Internet users that have had their fill of the platform. But the reality is true independence from Facebook will only be possible when Oculus and the metaverse truly becomes their bread and butter.