When it comes to messaging apps people like options. And it's well demonstrated in lists of the top 10 apps with the most active monthly users. WhatsApp Messenger, Facebook Messenger, and Telegram typically all make the top 10 year after year.
WhatsApp has global appeal. The app is seriously popular with approximately two billion users worldwide, outranking WeChat and Facebook Messenger. Countries with the most users worldwide are India, Brazil, and the US.
If you can't access WhatsApp on your phone there are a few main reasons that is happening. First, WhatsApp could be blocked in your country. Second, it could be blocked by your workplace or school.
While WhatsApp is well-known and used globally there are just a handful of countries that don't share the enthusiasm. Five countries have blocked WhatsApp in some capacity: China, North Korea, Syria, Qatar, and the UAE.
Social media and messaging apps like WhatsApp are also commonly blocked in corporate settings and at schools. Business-orientated messaging apps like Slack and Microsoft Teams are recognized as solid alternatives to email. However, if WhatsApp has been blocked it's likely seen as a threat to productivity by decision-makers.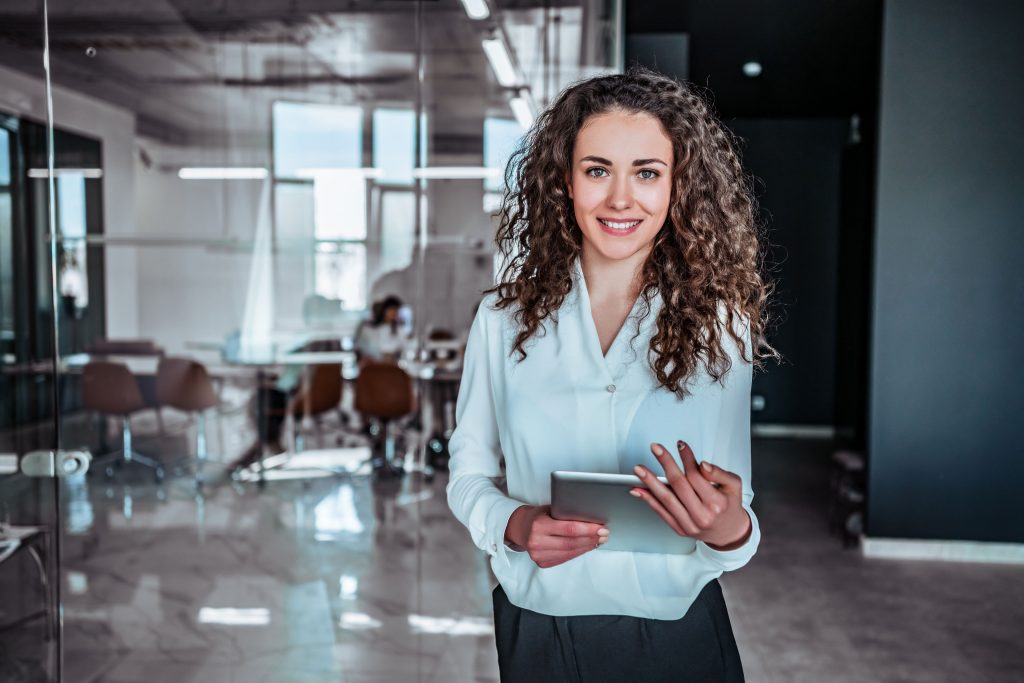 Why Is WhatsApp So Popular Internationally?
Meta has owned WhatsApp since 2014 when it was acquired for nearly $20 billion. Mark Zuckerberg and his company recognized the potential of WhatsApp early on and the move has paid off for them as Meta now dominates the messaging app space.
People in the US and Canada take mobile phone plans with unlimited international texting for granted. However, in areas such as Latin America customers are charged extra for international phone plans. Thus, many use WhatsApp rather than SMS for contacting people outside their country because it's free.
Additionally, people in developing countries such as India often use WhatsApp so they don't have to pay to use smartphone features like SMS and mobile data.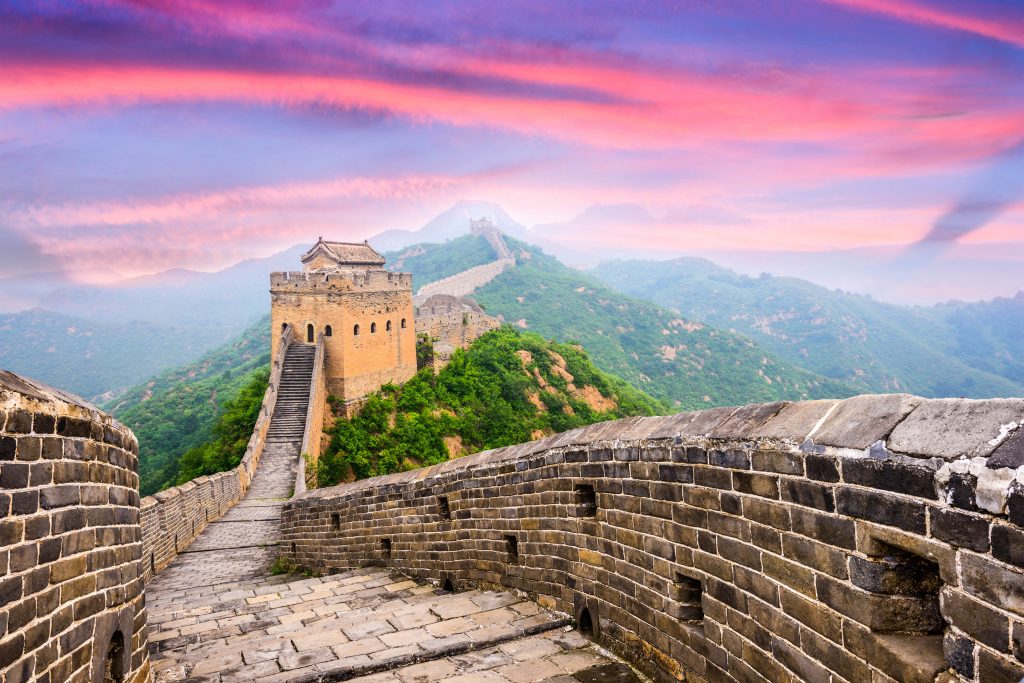 Common Reasons WhatsApp Is Blocked
WhatsApp and its associated services are widely available. However, in some situations the app has been blocked specifically.
People may need to unblock it for various reasons. After all, WhatsApp is a primary channel of communication for many around the globe. Here are the two main circumstances that will require a bit of help:
Offices or Schools
Networks in public places are much different than your Wi-Fi network at home. Higher levels of security are needed. Network admins put firewalls in place and also block apps that aren't needed or desirable in that setting.
Messaging apps are just as useful to business users and students as anyone. Nevertheless, some leaders see WhatsApp as just another social media app that is a distraction to employees and students.
If you can't access WhatsApp at school or work that means the network administrator added it to their list of restricted apps.
Traveling Abroad
Certain countries block access to WhatsApp within their borders for a variety of reasons. WhatsApp uses strong encryption so messages can't be intercepted and viewed by any third parties. Some governments have a dim view of apps that make surveillance impossible. Additionally, since WhatsApp is free it has the potential to lower the profits of state telecom operations.
China is well-known for blocking apps that are widely used elsewhere in the world. Meta products such as Facebook, Facebook Messenger, and Instagram have all been blocked there. The Chinese have their own social media apps that perform similar functions as the ones that emerged from Silicon Valley in the US. In place of WhatsApp, WeChat is the leading messaging app in China.
Other countries have opted to block WhatsApp as well. Visitors to North Korea, Syria, Qatar, and the UAE may be in for a surprise when they can't use WhatsApp. It is hugely popular in Brazil despite the fact the messaging app has been temporarily shut down in the country at certain points.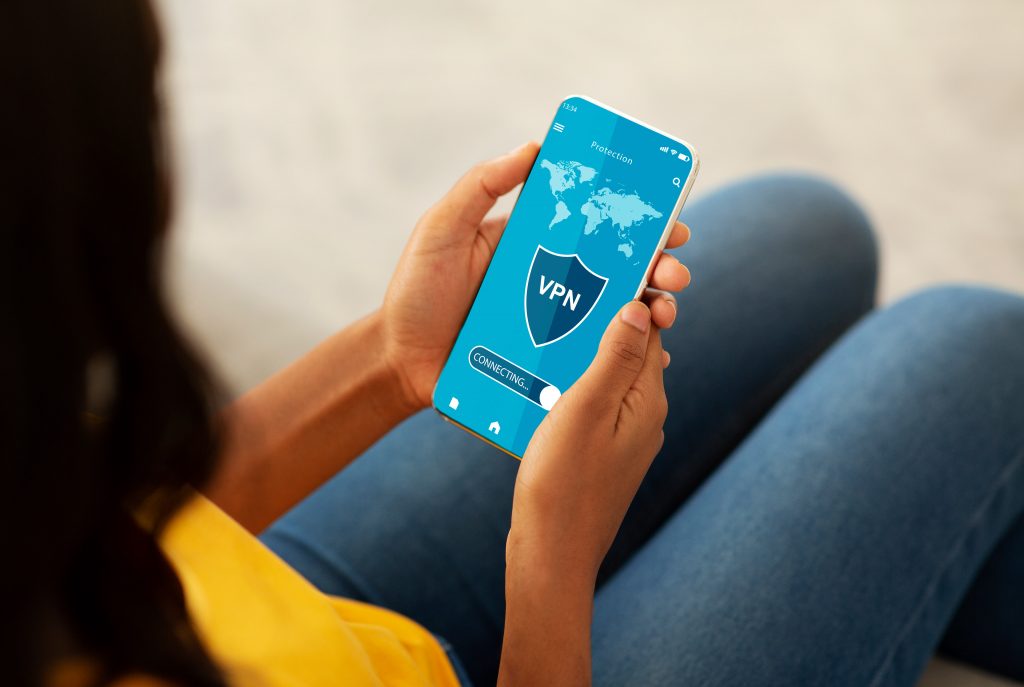 How to Unblock WhatsApp with a VPN
First, for those that are unfamiliar let's touch on what a VPN is. A virtual private network is a way to connect to the internet that gives you an additional layer of data encryption and greater privacy.
When you use an app or visit a website your actual location and identity are not revealed with a VPN enabled. In fact, you can choose a new IP address associated with a different country than you're currently in. That in turn can allow you to use apps that have been blocked in your true location.
Now that we've covered the basics, let's look at the steps associated with unblocking WhatsApp:
Select your VPN – Any VPN service should be able to get you around a WhatsApp block. Choosing the right VPN requires more research if you need to access WhatsApp overseas. So, be sure to have a look at LetMyBy's top 3 VPNs for full reviews of recommended services.
Install the VPN app – Decent VPN providers all have their own app. After you've signed up for a VPN, find the link to their app on their website. You'll be redirected to Apple's App Store or the Google Play Store depending on the platform you use.
Open the VPN app and log in – Launch the VPN app. You'll need to enter the login info you used to create your account with the VPN provider. Next, tap 'connect' to start using the service.
Choose a server – Typically the VPN app will automatically connect you to the best server based on your location. If you're getting around a block at school or work, you've completed the process and can start using WhatsApp now. If the block is based on your country, you'll need to complete the next two steps.
Choose another location – Find the list of VPN server locations in the app. In many cases there's a nice UI with a world map. Choose a country that is close and that hasn't blocked WhatsApp such as the United States or the United Kingdom.
Launch WhatsApp – Test WhatsApp to see if you can use it as normal. You should be good to go!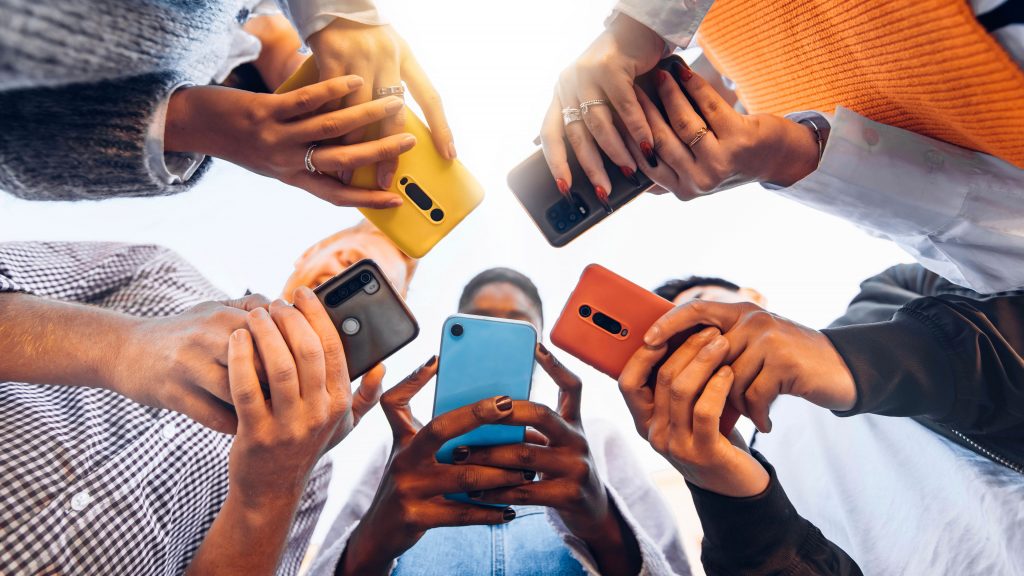 Choosing the Right VPN
Originally VPNs were primarily used by businesses to give their remote employees access to internal applications and data. A lot has changed since. Not only are there plenty of great VPN services to choose from, but they've become easy to use, affordable, fast, and secure.
Different VPN providers give you access to different protocols, all of which have associated pros and cons. Some protocols are better overall for use overseas in countries such as China. For example, OpenVPN is often cited as the best protocol for international travel.
Here are LetMeBy's recommended VPNs for unblocking WhatsApp:
If you're traveling abroad to countries such as China or the UAE, you'll want to conduct further research to be certain your VPN of choice currently works in that location. For detailed reviews of the top 3 VPNs, visit this page.
Conclusion
VPNs are pretty amazing and the ability to unblock WhatsApp is just the tip of the iceberg.
You may find yourself in a situation where you absolutely need to access WhatsApp to check your messages or contact someone. Of course, it's best to respect the rules of your workplace, school, and country.