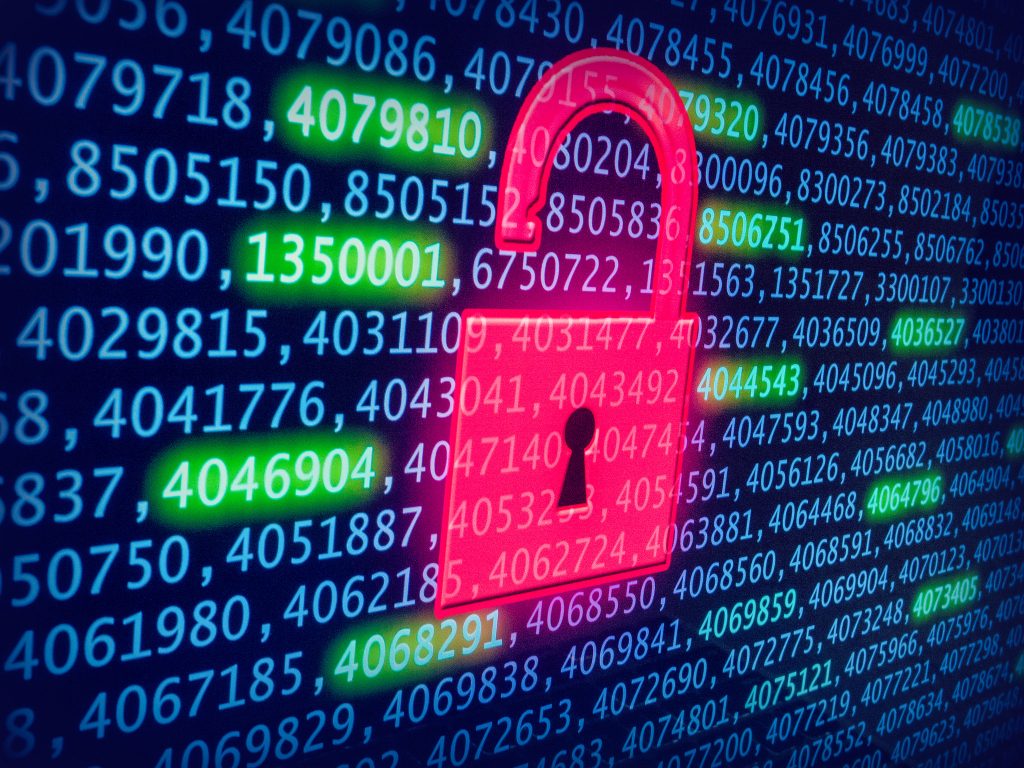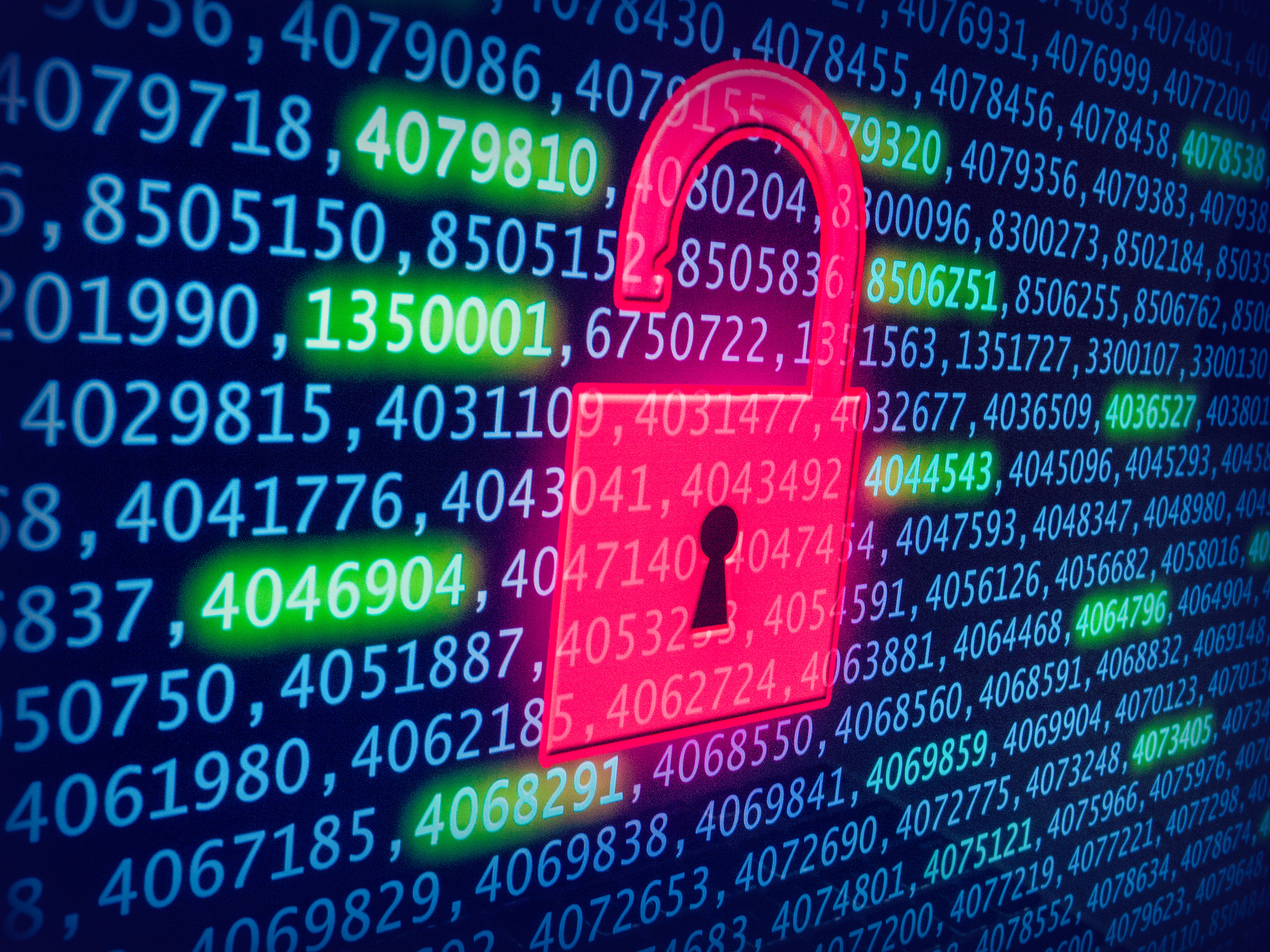 The US House of Representatives have passed privacy rules that give your ISP the right to access and even sell the data generated when you use the internet.
This has created a shockwave among Web users, with searches about VPN services that allow you to hide your IP and protect online privacy spiking up as a result.
In the past it was sufficient for ISPs and corporations to know just the basics about you: name, address, phone number, possibly your age. Now they want to peer inside your head and get to know what makes to tick. By studying your opinions, interests, and shopping habits they'll know exactly what products and services to entice you with, just when you want it most.
And that's a frightening breach of trust for most of us.
For most the internet is a sanctuary of anonymous inquiry, where we can ask Google questions we wouldn't dare ask even to our closest friends.
It's disturbing to imagine world in which our every embarrassing concern, politically incorrect query, and questionable download is being monitored by a tireless sales bot, looking its next hit on our credit card balance.
Unfortunately, it's likely a minority that will take the steps to protect themselves. Anyone too preoccupied, uniformed or too cheap will be separated from an asset of great value to marketers. Keep in mind this isn't just an invasion of your privacy, it's a way of taking more from the consumer without directly raising the cost of internet access.
VPN to the Rescue
To understand how a VPN (virtual private network) can protect your online privacy, we need to examine how it works. A VPN connects users together through a private network so these individuals can access a public network (usually the internet) through it. By making this "virtual" connection routed through the internet from the VPN provider's private network, the data is encrypted. Any parties intercepting this data won't be able to read it.
Another advantage is a VPN will hide your IP address: the code used to identify your personal machine and where you are in the world. An ISP of course has all your contact information associated with your computer's IP. Rather than seeing your true IP the ISP will see the IP of the VPN server so they won't be able to associate that with your identity.
Recommended services:
Is Your Search Engine Trustworthy?
The ever-improving search technologies offered by Google, Bing and others are nothing short of amazing. However with these new policy changes in effect now is a good time to ask yourself if you trust the company behind your favorite search engine.
If not, you may want to use a search engine that doesn't track user data like DuckDuckGo or Yippy for your incognito searches.
HTTPS: A Partial Solution
Sites that use HTTPS have a security certificate that encrypts the user's data directly on their server. Web-based companies that value the privacy of their users have made strides to protect it from malicious entities and now to an extent from ISPs.
When you visit a HTTPS enabled site like Twitter for example, your ISP will be able to see you accessed that site, plus the time and duration of the visit. However, the exact pages you accessed while on Twitter will be hidden to the ISP.
That's not bad but the issue here is that many sites don't utilize HTTPS, especially small, independently run sites with limited resources.
Although imperfect, you may opt to use a browser plugin like HTTPS Everywhere to beef up security on such sites with no security certificate.
Hit ISPs Back
Some may see the value in voicing their privacy concerns with their ISP directly. Tell them your concerns about privacy issues. Ask about their policies about selling customer data. Then inquire if you can opt out of it.
If the backlash is great enough there will be market pressure for ISPs to rethink how they handle privacy. Congress may have given them the right to sell your data, but that doesn't mean they can't opt out too. Better privacy practices may become a selling feature for ISPs that decide to differentiate themselves from other ISPs unwilling to put their customers needs first.
—
Photo: Blogtrepreneur