The BitTorrent application once known as Azureus continues to be a popular choice as many are attracted by its slick interface and wealth of features.
Follow the directions below to hide your real IP from other BitTorrent users as well as companies that use advanced tracking software to spy on users who download certain torrents.
Step 1
From the top menu go to Tools > Options
Step 2
Make sure "Mode" is selected at the left pane inside the Options window.
Under "User Proficiency" click on the radio button marked "Advanced." This will give you access to proxy options not available when the lower levels of user proficiency are enabled.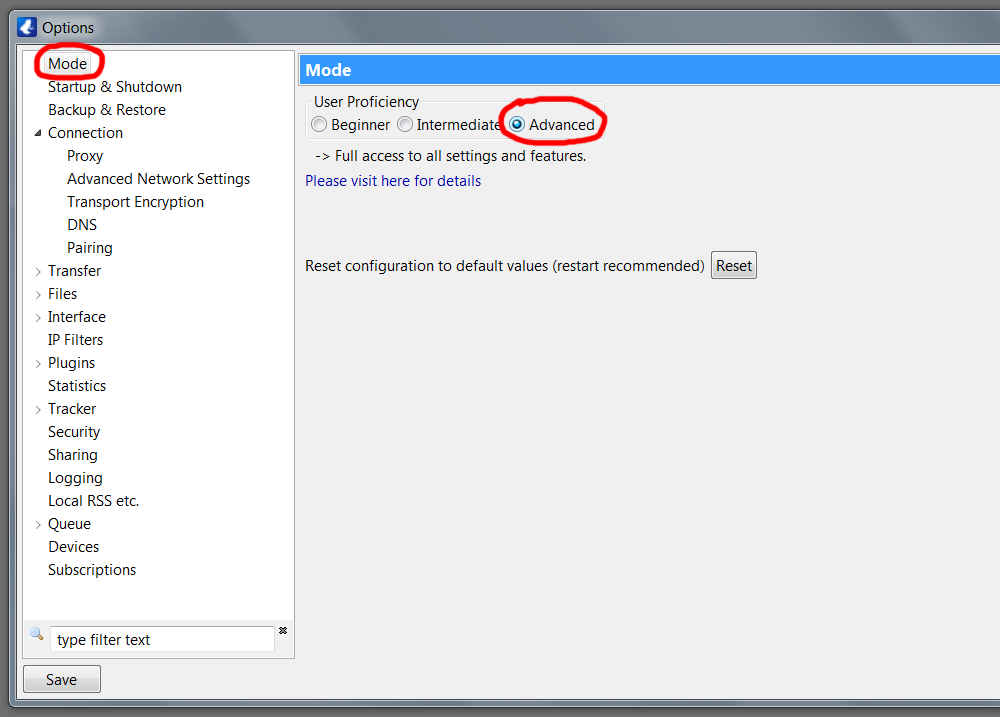 Step 3
Click on the small arrow next to "Connection" in the left pane. This item will expand to reveal subsections. Click on "Proxy" (listed under "Connection").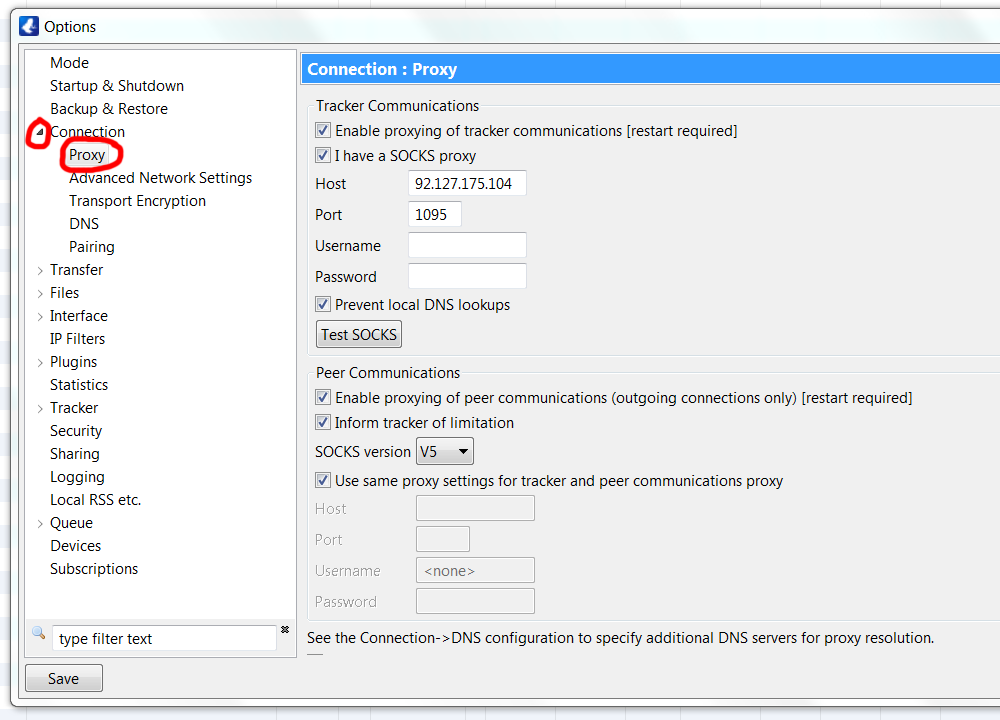 In the main part of the window under the label "Tracker Communications" click on the checkbox next to "Enable proxying of tracker communications (restart required)."
Further below under "Peer Communications" click on the checkbox next to "Enable proxying of peer communications (outgoing connections only) (restart required)."
Don't restart yet; do that later after you've entered the required values in the Proxy window.
Step 4
To continue with this step you'll need to determine which proxy host you'd like to use.
For testing purposes I used a SOCKS v5 host I found on socks-proxy.net, and while this is adequate for very small files the speeds are much slower than paid services.
If you plan on hiding your IP in Vuze on a regular basis and are interested in larger files like most people (movies, music, software), you'll need to sign up with a VPN service.
Recommended services:
Enter the information provided by a site that lists proxy host IPs (and ports). As a sample to give you a good idea of what you need to enter, I've entered the required fields using a publicly available host from Russia in the screenshot.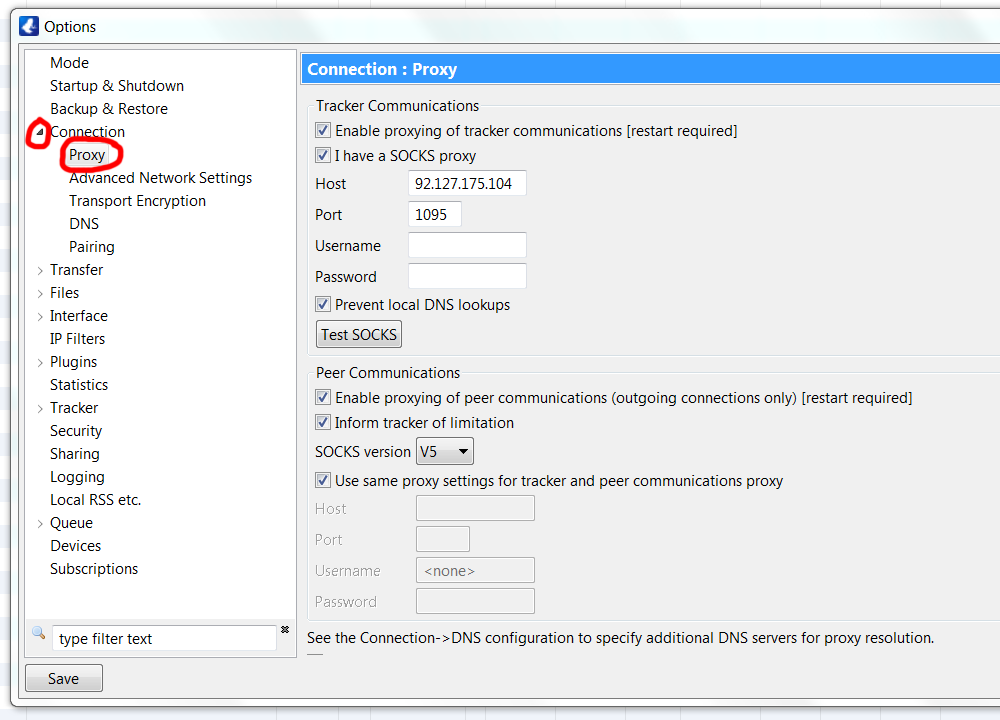 Most users will want to want to "use the same proxy settings for tracker and peer communications proxy", so make sure this is checked under "Peer Communications."
After you'd entered the required info remember to click on the "Save" button in the lower left of the window.
Step 5
Now you can safely restart the software.
Go to File > Restart Vuze (just above Exit).
All Done
That's it! You're now ready to start downloading. Load in a torrent and see what kind of speeds you're able to get.