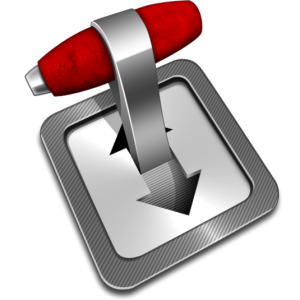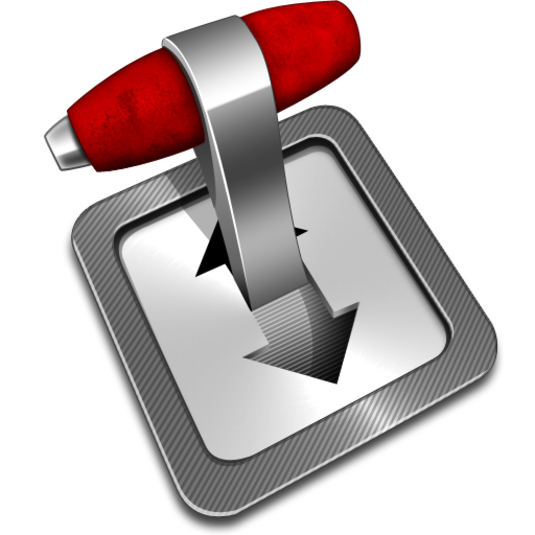 The latest versions of Transmission have no built-in proxy features. It was removed after version 2.11.
The software developer took it out citing the reason: "proxy support was not very good – we only support tracker proxies, not peer ones."
You can still easily hide your IP and identity in Transmission with a VPN such as Private Internet Access by using the VPN client software they bundle with the service.
Once the client software is connected to the VPN all your online activity will be made anonymous by the VPN service, whether you use Transmission to download torrents on your Mac or simply for browsing the web.
Downloaders that prefer to use a proxy server either have to stick with Transmission 2.11 despite its limitations, or switch to alternative software like Vuze.
Recommended services: