Yes, Facebook is blocked in China, along with the other major English-language social media sites like Twitter and Instagram.
And yes, it's a frustrating inconvenience for visitors from overseas. After all, you're likely accustomed to an open internet. This is especially true for the multitude that use Facebook as a glorified address book and don't have all their contacts elsewhere. If you rely on it and other online services for business, it's a real problem.
Before we get into the nitty gritty of maneuvering around the great firewall of China, let's examine the facts behind this limitation.
No Facebook: The Why, When and Where
Censorship of Facebook started in July 2009 after the Ürümqi riots occurred in China. Xinjiang independence activists used Facebook as a part of their communications network. Thus, officials concluded that the social media site was a threat and have been blocking it ever since.
Before proceeding it should be noted that Facebook can be accessed in Hong Kong and Macau. Additionally, there's been reports that after 2013 the social media site is available to some in China.
1. Accessing the Web in China: How-to
Luckily there's a number of strategies you can use to get your Facebook fix in China.
But first, you'll need to consider how to obtain access to the internet in general. Here's a list of possible solutions:
Wi-Fi: Major urban centers in China have Wi-Fi access everywhere. The Wi-Fi gets incrementally scarcer as you go further inland. As you need to be able to receive a text with a PIN to gain a connection, this option will be out for some.
Rented Phone: If taken care of before departing for China, service providers will ship a ready-to-use phone to you which is a convenient option. Also, you can opt to pick it up upon arrival. Unlike roaming, rates are fixed, reasonable and the service is guaranteed to have extensive coverage.
China SIM Card: If you've got the time and would rather approach this as a local would, get a SIM card. You'll need an unlocked phone and a passport to make it happen. Either locate a kiosk that offers China SIM cards (often found at major airports in Beijing, Shanghai, etc.). Or, visit to a telecom company such as China Unicom or China Mobile store to buy one.
International Roaming: Your local carrier probably offers international roaming that includes a set number of minutes and data. This route can be costly. So, as a rule of thumb it should be the last resort.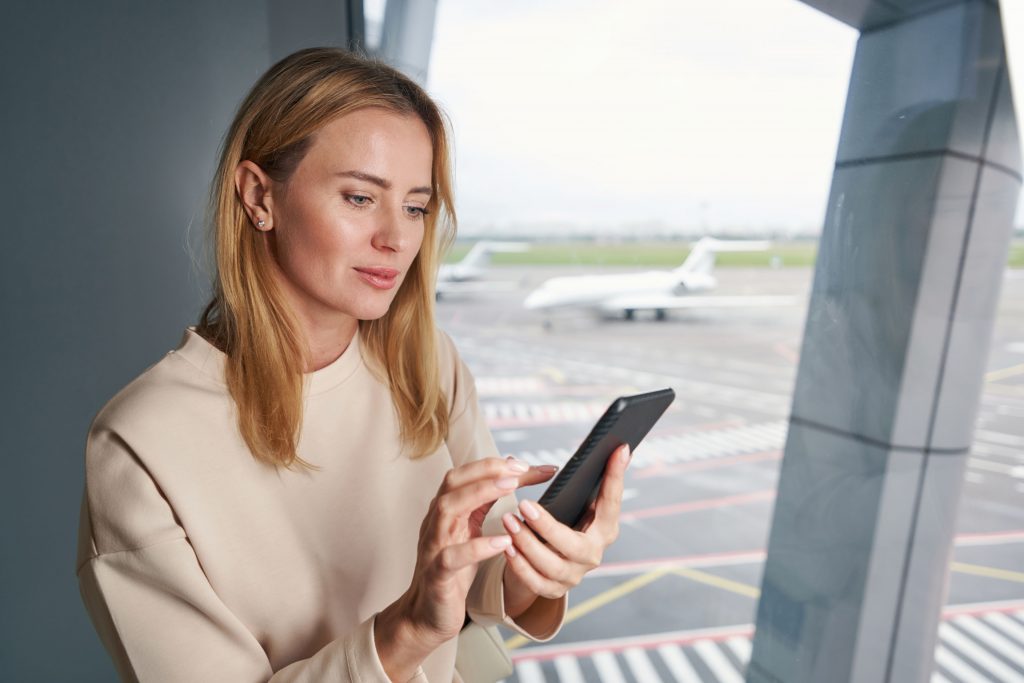 2. Get on Facebook in China: How-to
It's best to plan ahead and get your VPN account set up before traveling to China. If you don't, it will be either be a real pain or an impossible task.
Decision-makers in Chinese government are well aware that people use VPNs to get around their restrictions. Thus, websites belonging to major VPN services are typically blocked in China.
Now, you may be wondering: what's a VPN?
A virtual private network provides a buffer in-between your internet connection and the web.
So, your real IP address is replaced with another IP associated with a different location of your choosing. This means the ISP and websites you visit can't tell you're in China. All you need to do is select a city in the US with VPN software.
1. Sign up with a VPN service provider.
2. Download VPN software supplied by the service on each device you plan to use in China.
3. Launch the app, configure the settings, and test it by choosing a server location.
4. Once you're in China you should be good to go. Click on "connect" and browse the free internet!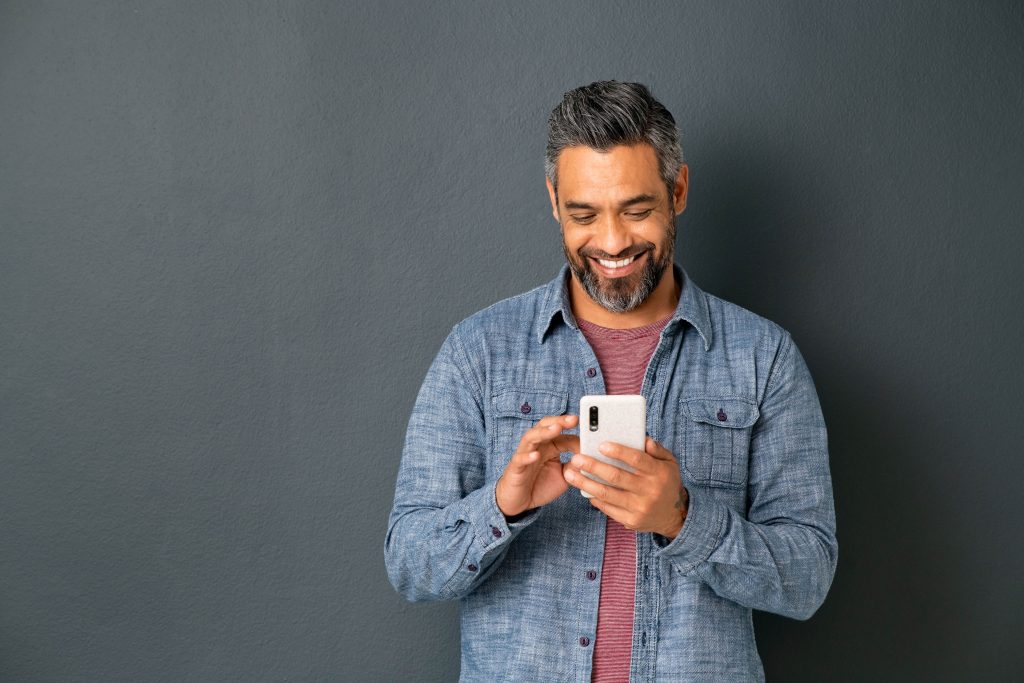 Best VPNs for China
LetMeBy's recommended VPNs are a little different for China. VyprVPN has been vigilant about working around China's roadblocks and deserves a spot here. Now, the top three:
To read full reviews of the VPNs that are recommended here you can also visit this page.
Here's the Catch
It's necessary to consider that a VPN might fail you. China is continually trying to block these services. And the VPNs keep finding new tactics to get around it. Thus, there's a clash going on here to be aware of.
If reliable Facebook access is absolutely necessary, you may want to beef up your offense. Some seasoned travelers recommend obtaining memberships with two VPNs. That way, if one doesn't work you've got a backup.
To Conclude…
Internet access limitations can be a drag for foreigners visiting China.
Apps like Facebook Messenger provide channels of communication millions use every day. Being blocked from accessing Facebook can be also mean being unable to see important messages from friends, family, or colleagues.
The best way to approach this situation is to make the necessary arrangements before traveling to China. Start by ensuring your important contacts have an alternative way to reach you in case you can't access Facebook. Secondly, sign up with VPN services that are known to work in China before the trip, and not after.