The coronavirus crisis has forced businesses and institutions to forever change how they operate.
Due to social distancing measures video conferencing apps got a popularity boost. Zoom in particular is extremely hot. It even reached #1 as the most downloaded mobile app worldwide.
Despite Zoom's overnight success, experts have been warning users that it might not be the best choice for every situation.
In short there's a tradeoff between ease-of-use and privacy / security.
Most people that aren't tech nerds gravitate toward apps with high usability. However, if highly-confidential information is being discussed, Zoom's convenience factor may not be worth the risk.
So, let's have a look at the alternatives, as well as the pros and cons of each so you can make an informed decision based on your needs.
Zoom
The San Jose based company quickly become the new go-to video conferencing app when conducting all meetings online became the new normal in 2020.
Pros:
It's easy to use thanks to the intuitive user interface.
Joining a meeting doesn't require a software download – attendees merely have to click on a publicly shared link.
Cons:
Zoom has a history of glaring problems with privacy and security. Users have reported "zoom bombings," in which hackers gain entry to chat rooms then drop foul, offensive messages.
It's paid for by the number of hosts you need per account, so it can get pricy for larger teams.
Facetime
If you've got an iOS device, this great option is built in and ready to launch. It's often overlooked, but this certainly isn't because Facetime is a mediocre offering. Rather, it's because only Apple users have it.
Pros:
It's free and you can use it on any Apple device, from a Macbook Pro to an iPhone.
Apple is known to leverage strong encryption, making it generally more secure than other apps like Zoom.
Cons:
Only supports 32 users, and you can't use links to gather the troops, making arranging a meeting less convenient.
Software works on Apple devices only, so you need to be aware of which type of phone everyone has when hosting.
Skype
The granddaddy among today's best options, Skype was first released in 2003, then acquired by Microsoft in 2011.
Pros:
Skype is free, and since it's been around for a long time, many already have an account, and have it installed on their devices.
Includes an instant messaging solution. You can leave a message for others to view immediately or at a later date.
Cons:
It's not intended for big gatherings, webinars or enterprise use as a maximum 50 people can connect.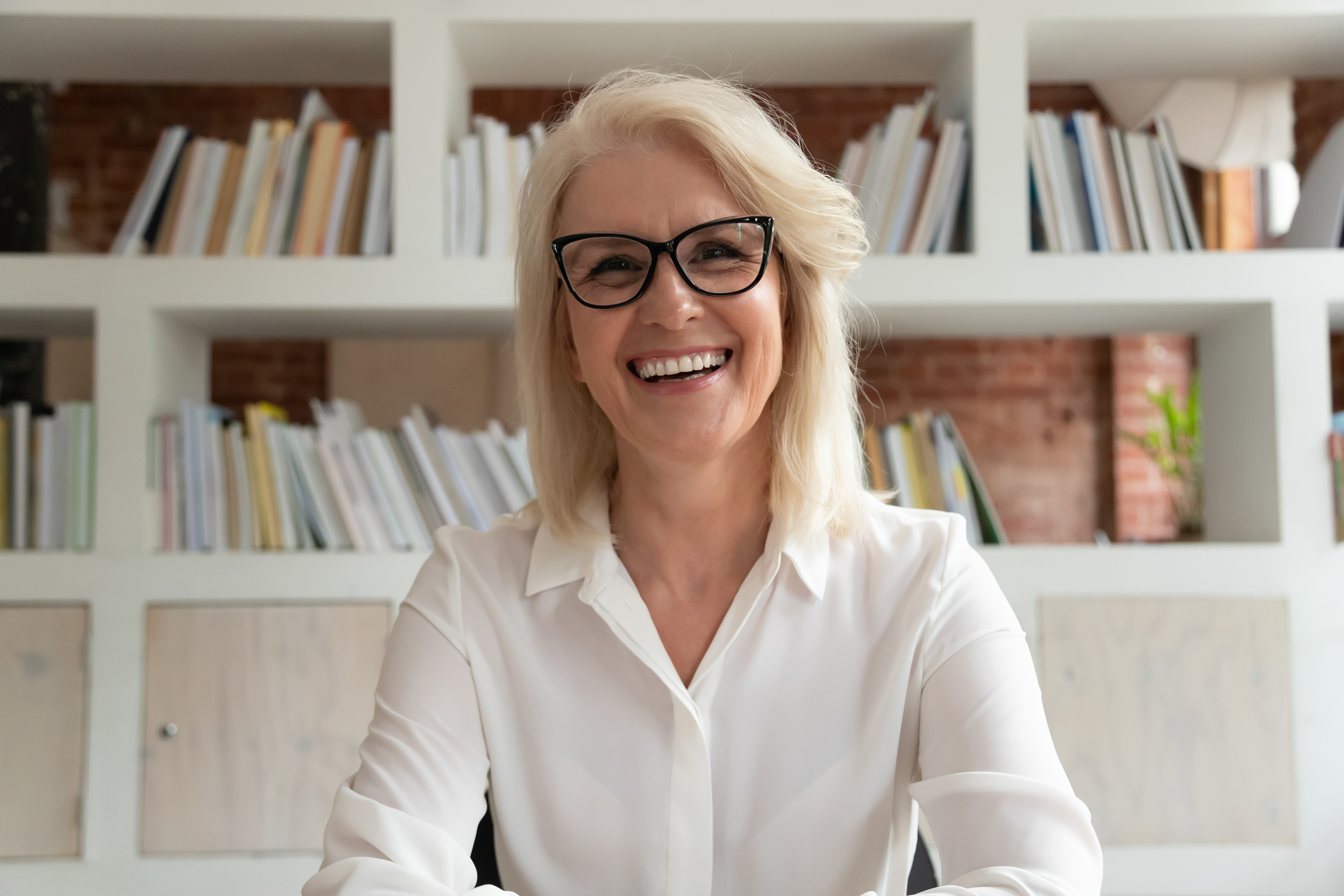 Microsoft Teams
Skype for Business is now called Microsoft Teams. It's a robust app that enables you to host a video meeting with up to 250 people. It has features not available to Skype users like screen sharing and recording of meetings.
Pros:
Included in two different Office 365 plans, making it an attractive option for business users utilizing the Microsoft ecosystem.
Cons:
If you don't work in a Microsoft-centric environment, you'll miss out on great features and overall convenience.
Google Meet / Google Chat
Formerly known as Google Hangouts, anyone who has a Gmail account has the ability to start video chats. To better serve those who need either a personal or business solution, they split it into two products: Google Meet and Chat.
Pros:
Formerly a paid-only product for G-suite users, Google Meet now has a free tier.
Seamlessly integrated with Gmail, making it an attractive option if you use it frequently.
Cons:
Users that value privacy should be warned using this gives Google knowledge of even more of your data than it currently does.
Zoho Meeting
Those that prefer open-source software may want to check out Zoho Meeting, which allows you to host meetings and calls with up to 100 people at once.
Pros:
Highly accessible as users don't need to create an account to join a meeting; they can connect via web browser, desktop software or mobile app.
Cons:
History of some shaky functionality, such as a subpar screen sharing experience, plus video and audio permission issues.
Like Microsoft, they offer an Office suite that is nicely integrated with Zoho Meeting, but not many use it.
GoTo Meeting
Like Skype, GoTo Meeting has been around for a long time: since 2004. This is a paid-only app, and they offer different plans depending on how many participants you need to support.
Pros:
Flexible plans available, with the ability to accommodate very large groups. The entry-level solution allows up to 150 people to connect, while the enterprise version supports 3,000.
Supports multiple meeting facilitators, as well as useful features such as screen-sharing and the ability to record meetings.
Cons:
Reports of audio issues that can arise, and the only way to solve it is to restart the app.
Wrapping It Up
Zoom is an attractive choice today as its widely used, so people are familiar with how to use it which is key.
For everyday video conferencing it's great, however if privacy is important for a particular meeting you may want to explore other options.
Zoom is working hard address privacy and security issues. However, it's been noted that its weak encryption is not going away any time soon.
There is certainly no shortage of Zoom alternatives, and business-users in particular may be better served by those covered.