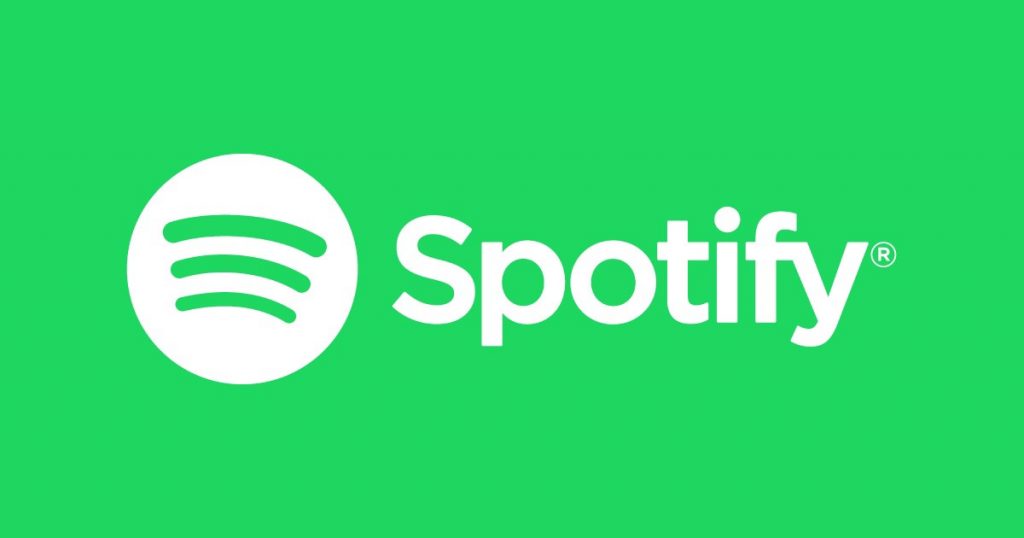 Music makes time spent at school, work, or traveling so much more enjoyable. It lifts your mood. It reduces stress when a middle-manager is micromanaging you again, and it lessens the risk of burnout.
And while playlists or iTunes Radio are decent for music listening while you're preoccupied, Spotify is the ultimate solution.
It's a bummer to give up Spotify and when it's blocked. Luckily, with a little tech wizardry, you'll never have to do without it again! More about that soon.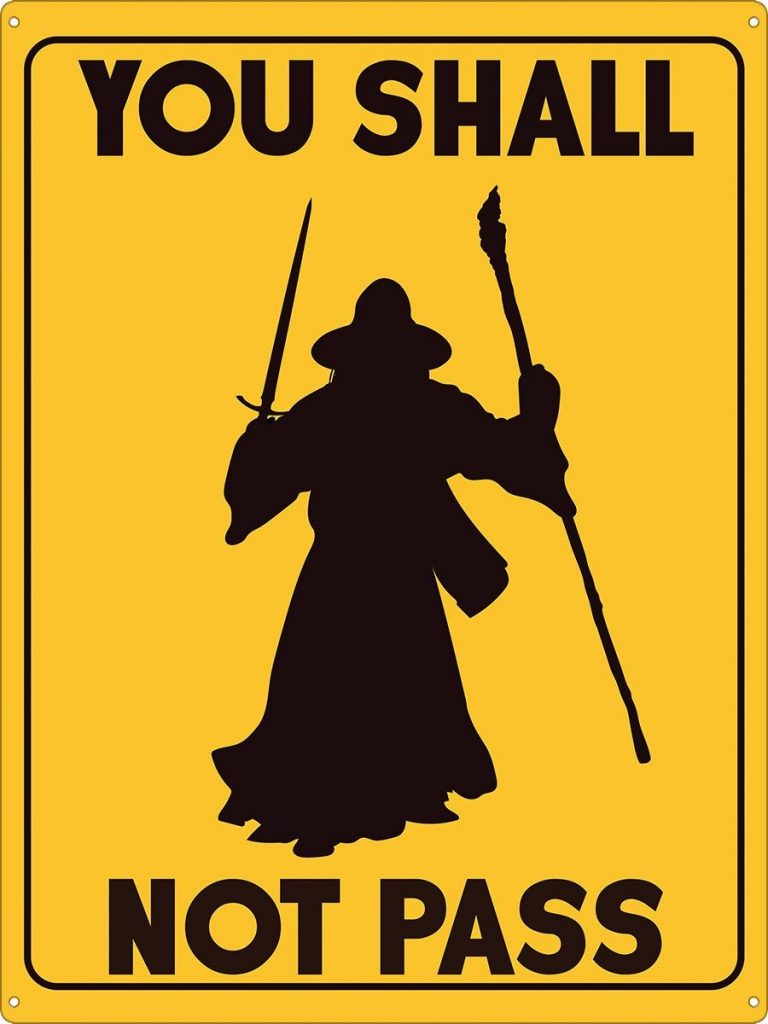 No Spotify? Why Not?!
Here are the three main reasons why you can't use Spotify:
Country you're located at is blocked (China, Russia, India, UAE, Saudi Arabia, etc.)
Network administrator at your school or place of work has restricted access to it
Your favorite songs are blocked outside the USA due to rules specified by the record company
None of these are deal-killers. You can work around any roadblock above with a VPN.
Of course, keep in mind there are certain risks associated with doing this. If your workplace has draconian rules about software use for example, it might not be worth it. That being said, onward to the tech!
How VPNs Unblock Spotify
A VPN (virtual private network) in essence allows you to swap your real IP address with another IP provided by the service.
So, if you're visiting China on business for example, you can choose to use an IP associated with the US. This way Spotify will work just like it does in America, since the software assumes that is your physical location.
Additionally, if Spotify is blocked via the local network, a VPN allows you to bypass the restrictions set by the administrator.
Regaining Spotify Step-by-Step
In this mini tutorial we'll look at how you can use one of the most popular services, NordVPN, to unblock Spotify. The process isn't much different with other VPNs, but it's easier to get across with a specific example.
Let's get started:
Download NordVPN software: whether you're on a Mac, PC, iOS device, Android or other, reputable VPNs like this one have you covered.
Both the app and desktop software display a map with locations to choose from. To connect to the VPN server and change your IP location, tap or click on a country, then a city if desired. Most people will want to choose a US-based IP address as Spotify offers this audience the most content.
Launch Spotify on the device: now that VPN software is configured Spotify should be unblocked!
Other Good VPNs
VPNs that are often recommended here are listed below. If you've a got a bit more time you can also read full reviews of the top 3 VPN services.
Note that prices for even the best options are very reasonable and start at around $3 per month.
Goodbye to Prying Eyes
There's another key privacy benefit you'll gain by using a VPN. It encrypts all web traffic on your machine or device. So, if Spotify is banned on the network the admin won't be able to figure out you are connecting to their music streaming server through the app.
So, VPNs not only help you break through to blocked content and applications, but also prevent you from getting busted. After all, limitations like this are pretty arbitrary, and contrary to the vision of a free, open internet.
Go Forth Grasshopper
Got it working? Congrats! Unlocking awesome tunes on Spotify should make your life a little sweeter in public places. And that path has led to top-notch overall privacy too.